MADE WITH LOVE BY VISUAL STORYTELLERS, MUSIC LOVERS & MAKERS.
Music is the beating heart of our country, a source of unparalleled pride that resonates deeply within our shared cultures.
It is an expression of who we are and where we come from, a tapestry of sound that weaves together our rich musical heritage with the dynamic, ever-evolving landscape of contemporary music.
But for too long, the nation's music scene has been a fiercely competitive arena that leaves many aspiring musicians, artists, and storytellers, from diverse backgrounds, struggling to break through.
That's where baked comes in, a creative partner that is shattering the systemic barriers that hold back talented creators.
A First Nations co-owned and creator-led social enterprise, baked is opening doors for visual artists, designers, stylists, photographers, directors, videographers, screenwriters and animators to collaborate with musicians and bring their stories to life through original music performance content and experiences.
baked offers pathways for emerging visual artists to showcase their skills and participate in music-making, creating a more inclusive and representative industry.
Through mentorship, resources, skills development, knowledge, and industry connections, baked provides a kind, supportive and collaborative environment for visual storytellers to advance their careers and celebrate the full spectrum of our nation's identity and experience.
Through its ground-breaking and visionary work, baked is forging a community where people can come together, be moved by, and connect with the most powerful and emotive expressions of our nation's music. And, with its creative skills, and unwavering commitment to making space for new voices, places and stories, baked is blazing a trail for the next generation of music makers, storytellers, music lovers and visionaries.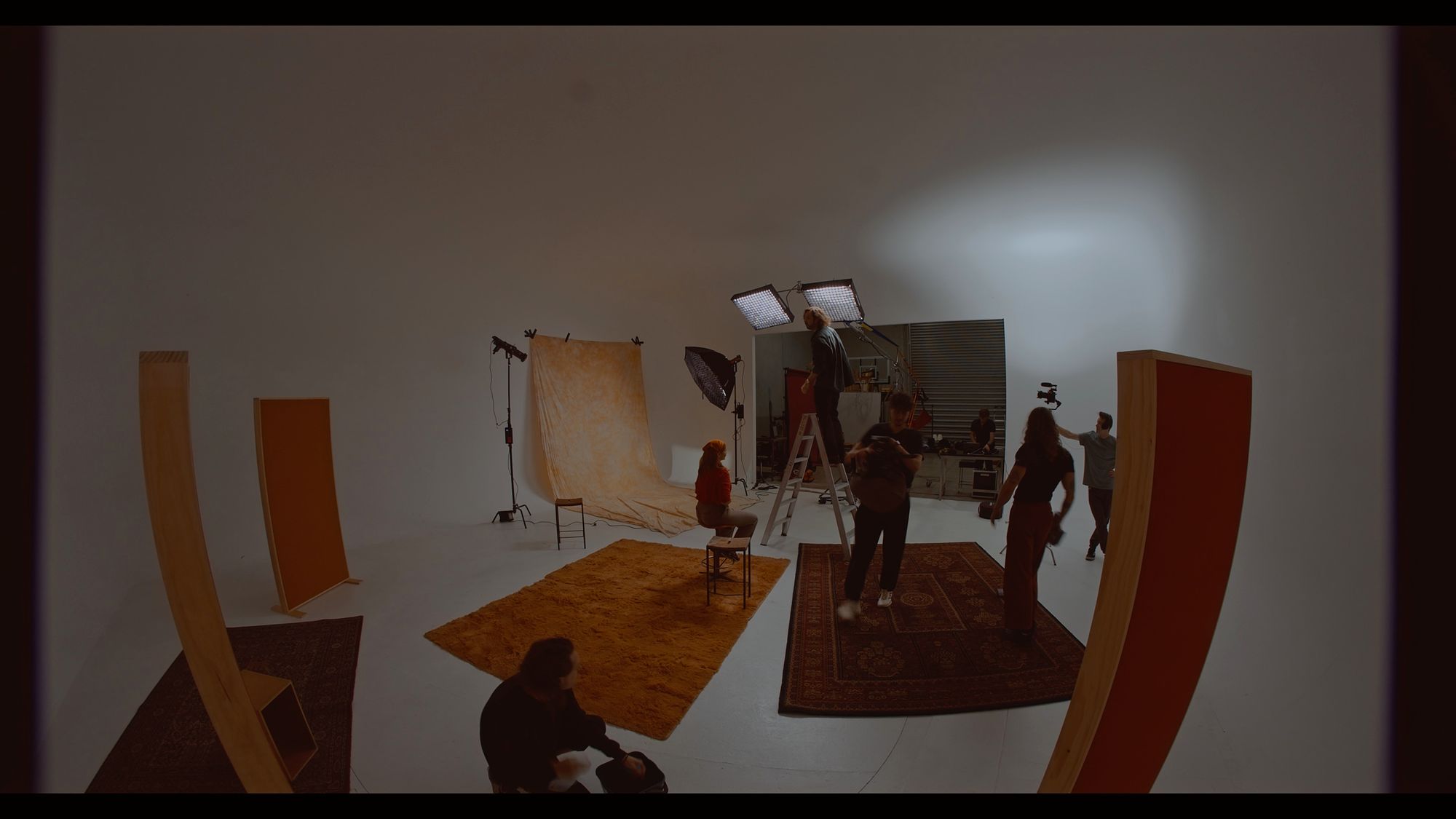 OUR FRIENDS
THANKYOU
Acknowledgement: Our sessions have been assisted by the Australian Government through the Australia Council for the Arts, its arts funding and advisory body. ★
Visual Storytellers
A- Z
Hayden Dib Jacinta Keefe, James Morris, Jess Gleeson, Jesse Leaman, Laura Du Vè, Madeline Randall, Matt De Sousa, Michael Hales, Nick Mckinlay, Noise Amplifier, Oliwier Gesla, Peter Hume, Raffaella Tomaiuolo, Sebi White for more see the credits of your favourite sessions :)