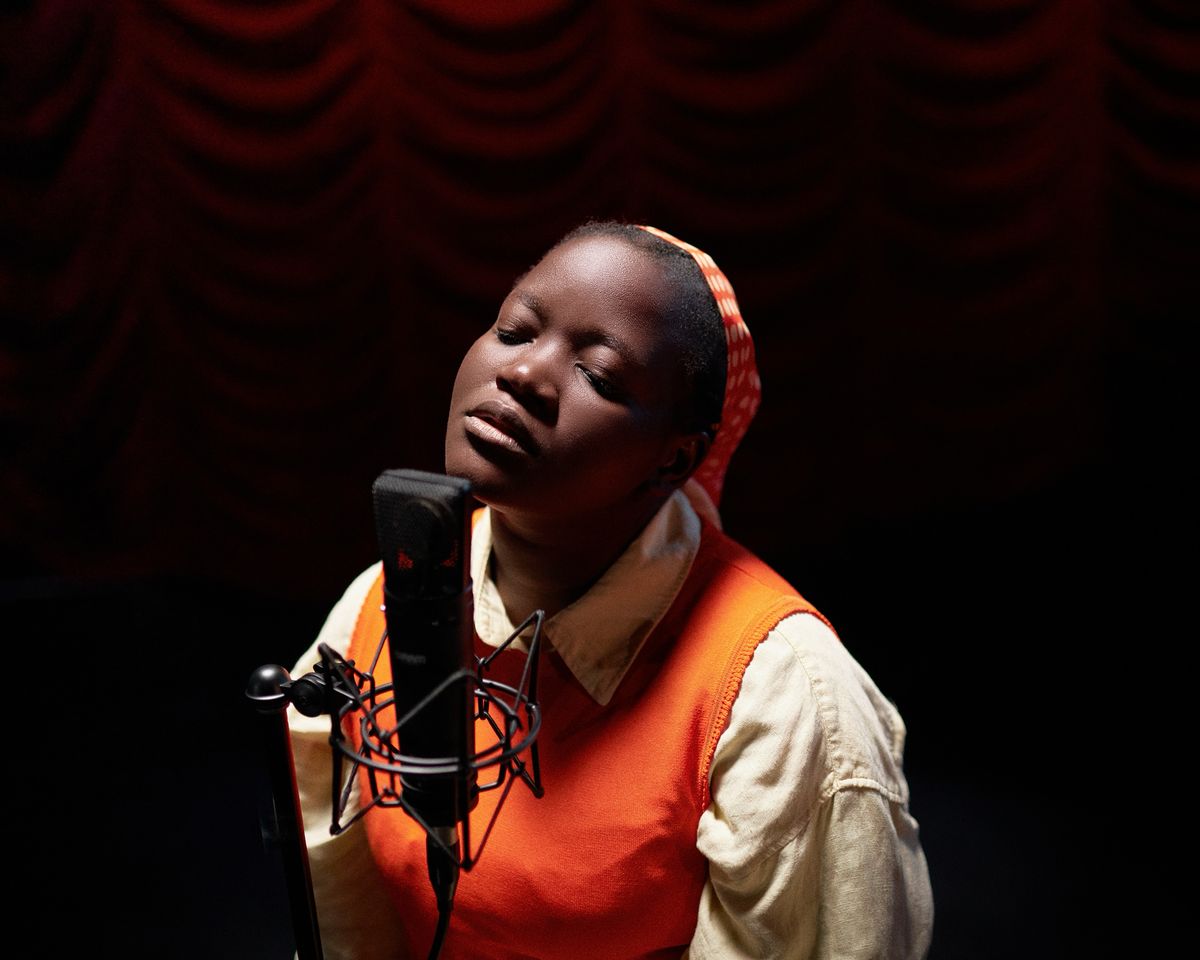 Beckah Amani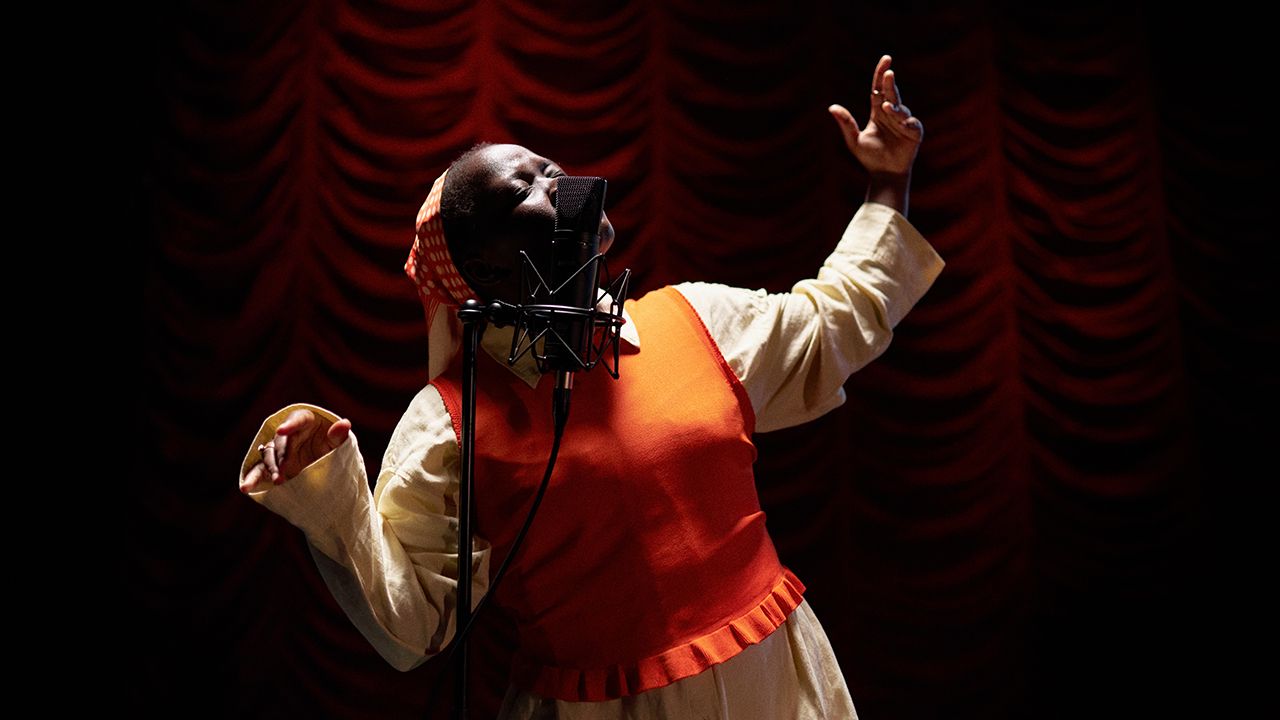 You can imagine Beckah Amani standing on top of a mountain or shouting against a raging sea. There's an authority and conviction that has you sitting up straight and listening. She grew up steeped in the power of music and it's ability to be part of change.
Beckah Amani is the daughter of church choir Burundian parents living in Tanzania, she carried memories of music and stories under the stars in their move to Western Australia at age 8. Weaving elements of folk, r&b, and gospel, the EP "April" has a vast scope emanating from BLM, Racism, the obsession with youth, climate change, while feeling grounded and personal. The vocals sit right in front, the lyrics exploring the past and future. "Smoke and Mirrors" is the opening track, produced by Matt Corby whose soul infusions enhance the songs plea: a cry against raw consumerism and how it catches us all "I've been falling before I was 13, caught up in the headlights by 18".
In this entrancing rendition for baked sessions, Beckah performs against a bare guitar. Surrounded by shadows under a spotlight, it feels like time stands still as she sings. The irony is the things she's warning about are anything but standing still. There might still be hope, if we only listen to the voices on the mountaintops.
CREDITS
Director, Lighting, Edit PETER HUME Co-Producer, Online Editor LARISSA JANE HUME DP, Lighting MICHAEL HALES Photos OLIWIER GESLA Co-Producer JAMES MORRIS, Production Assistant SELIN RUBY Audio JOSH MILGATE Mix STEFAN DU RANDT (STUDIO 301) Location KINDRED STUDIOS. Special thanks to WE ARE GOLDEN and THE ANNEX.