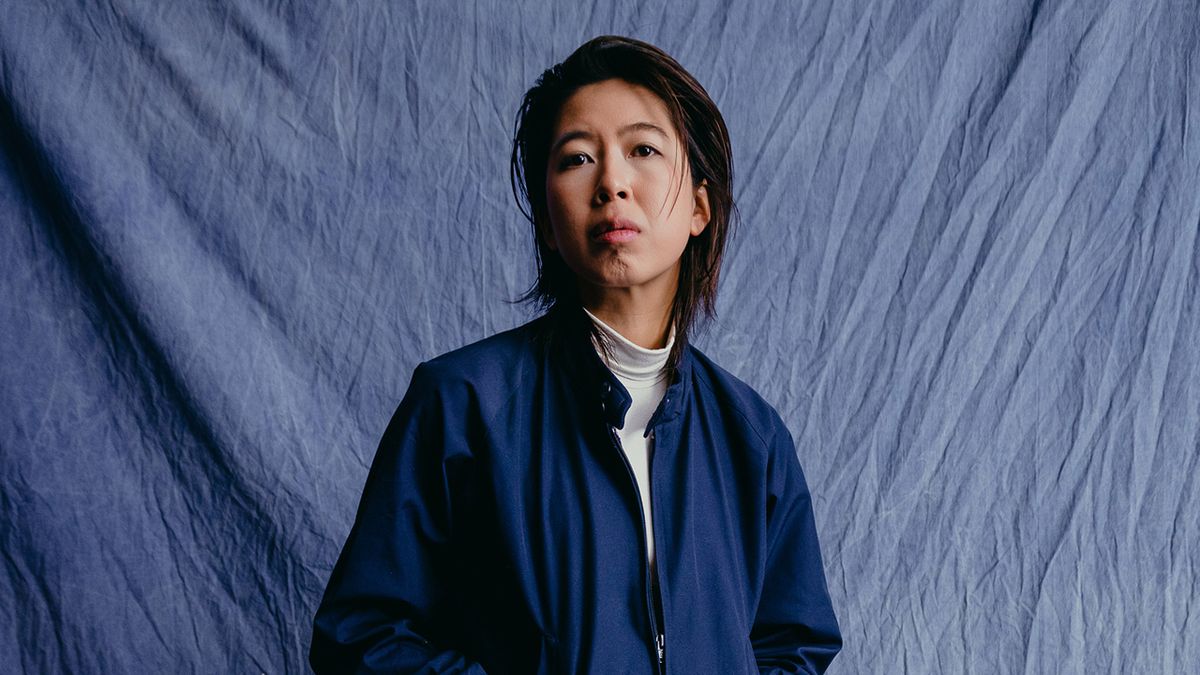 Nat Vazer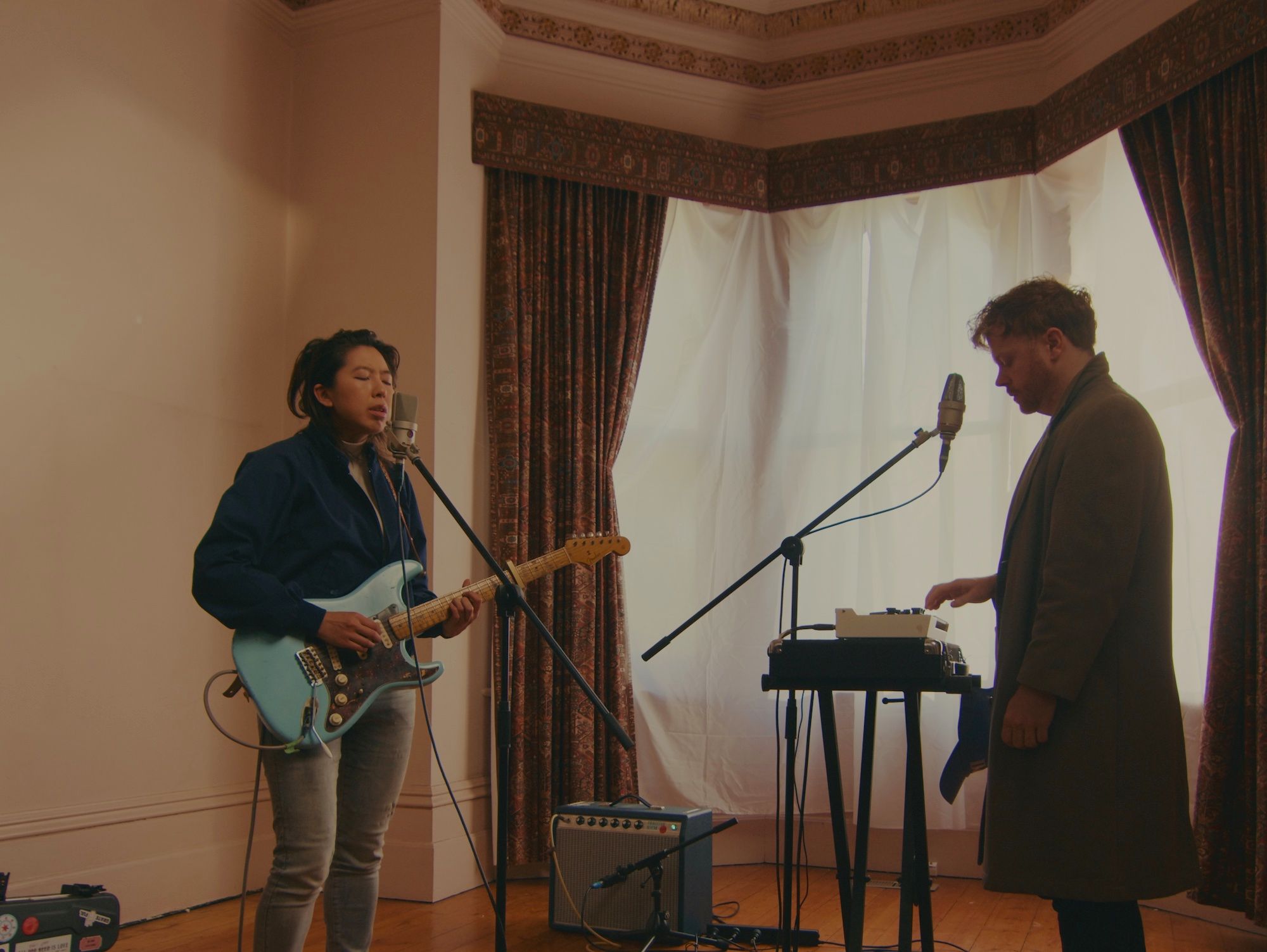 Nat Vazer paints folky indie-rock storytelling with dream-pop pastels. Harking from Naarm but musically worldy, she is increasingly spending time sharing her music overseas. Allthough her lyrics are full of personal detail there's something enigmatic and distant in the delivery. It's like a photographer capturing a scene while remaining unseen but in control. A trained civil litigator, music was an escape and obsession. It's not a hard case to make that this is just the beginning for Nat Vazer.
Following on from 2020's debut album "Is This Offensive and Loud?" 2023 will see her second release with "Strange Adrenaline" in October. While you wait you can hear the tracks "Rumours", "2am Diner" and "Strange Andrenaline" from the album online now.
Sounding both haunting and comforting in the same breathe, in "Rumours" Nat Vazer doesn't just send shivers down your spine, she sends you back in time. Hazy memories like fog hanging over the hollywood hills. It's all secrets and fragments, cast by David Lynch or Tarantino.
Reflecting on cycles of trauma the song is beautiful and tragic. Speaking on the song Nat explains "Rumours' paints a picture of recurring trauma. It's like a creature born in childhood innocence but keeps re-manifesting throughout your life in different ways".
Nat's guitar is open and deep with plenty of room for the drama. Her voice is close, almost hushed but with a force like steam from a pressure cooker.
Light peers through the silk curtained sash windows into the ragged mansion that sets the stage. It's bare but cluttered with memories. Shot in a grand old Caulfield house, the stillness sets a complementary backdrop to the quiet drama of the performance.
The line "There's a movie that's never-ending and you're in it," is the kind that sticks in your head for days.
We've never been so happy to be extras in this radio-drama. If this is the trailer we can't wait for the -movie- album.
CREDITS
Producer, Photos, Camera Op, Edit JAMES MORRIS, Director, Camera Op, Lights, Edit, Grade PETER HUME, Co-Producer Online Editor LARISSA JANE HUME, Audio & Mix ISAAC BARTER, Production Assistant ANGIE KILSBY Runner OLIVER JANSSON