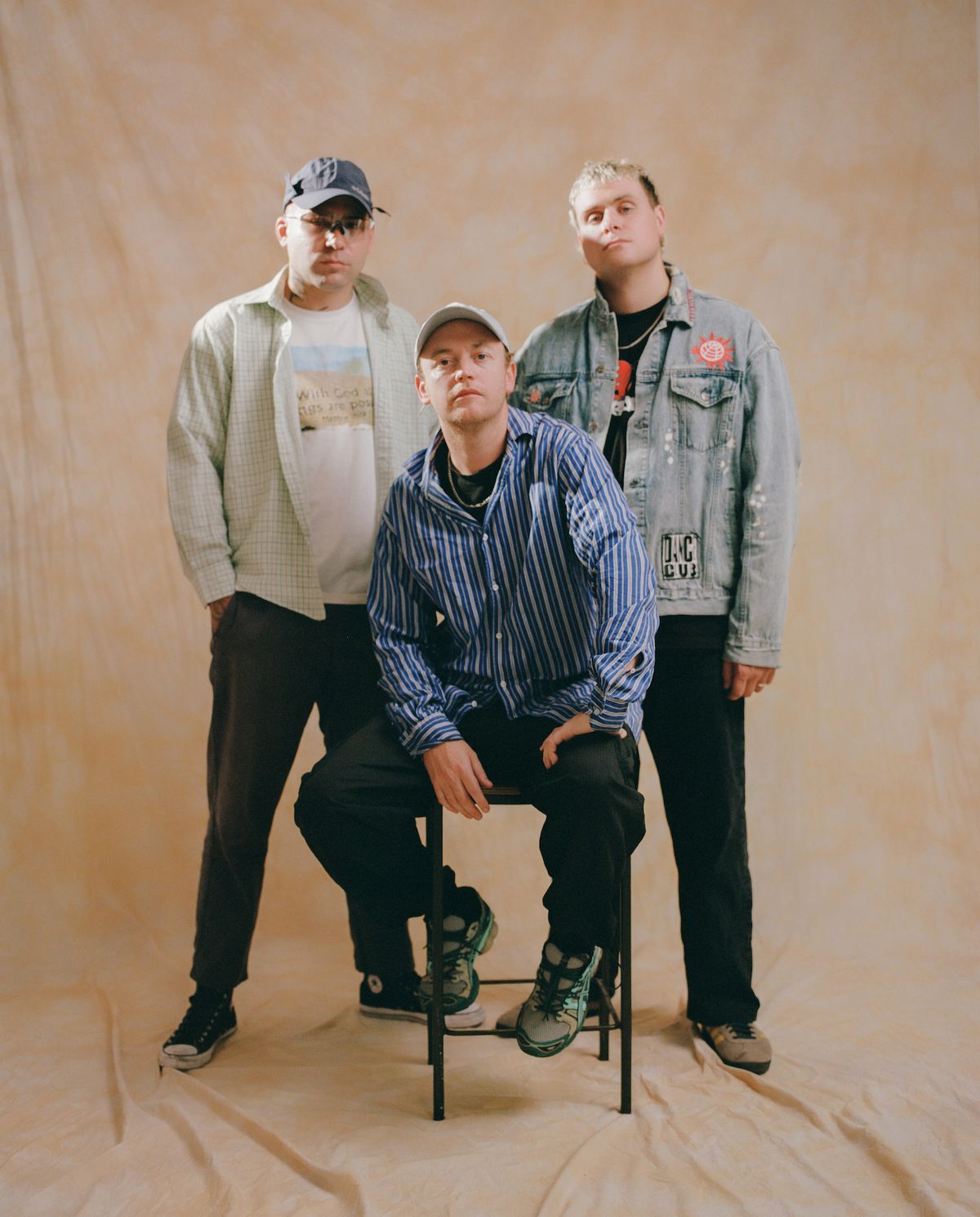 DMA'S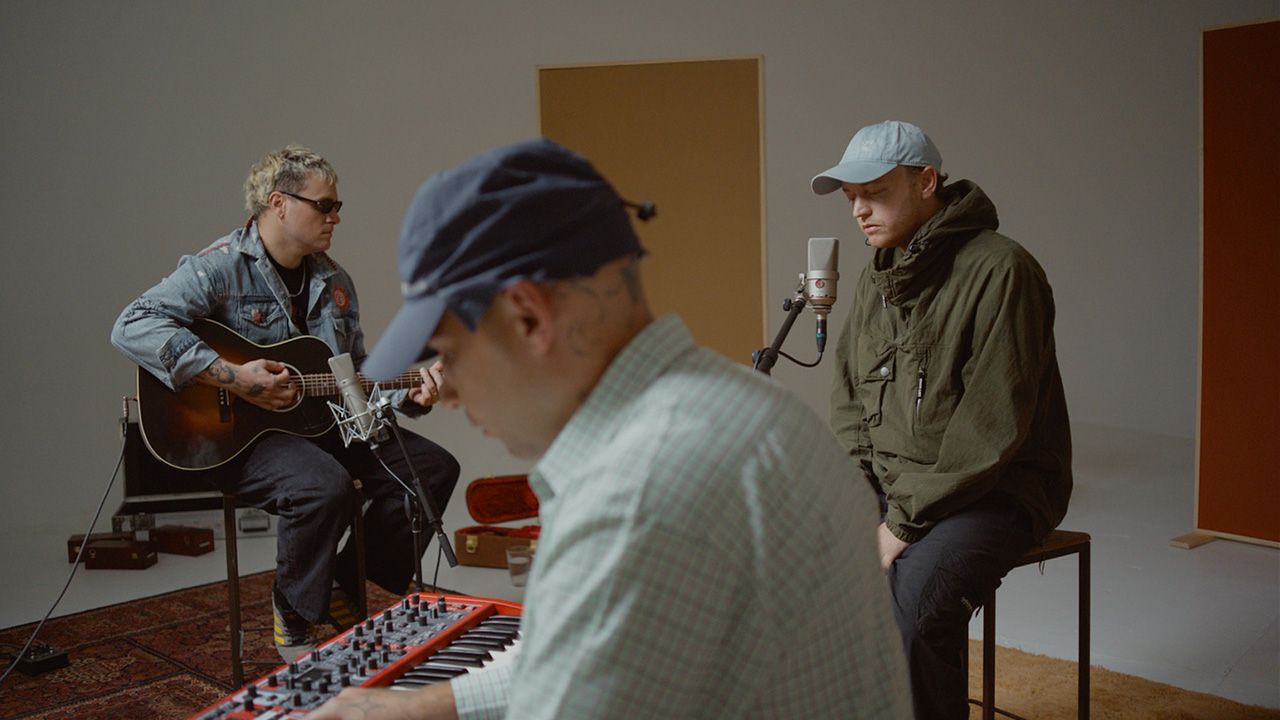 DMA'S require little introduction. After months of anticipation, they have recently released their new album, "HOW MANY DREAMS?". The album seamlessly blends electronic dance elements with the beloved foundations of guitar rock, punk, and lyricism.
Our session features the band performing an acoustic version of "Forever", track 6 on the album, which is a perfect timeless ballad that delves into the cycle of feeling lost and finding oneself anew with the lyrics 'How can I dream through all I've lost / why can't I seem to be the man I was'. The songwriting charts the ups and downs of losing hope and re-finding it when together, like a tide that pulls you deeper than you think you can swim. It is too gorgeous not to get buried into your brain forever.
DMA'S are adored locally and internationally as purveyors of festival-sized melodies riding on oceanic guitars. There are no gimmicks or sleight of hand with DMA'S, especially during their baked session performance. An efficient guitar (Johnny Took) and piano bed (Matt Mason) set a foundation for a vocal (Tommy O'Dell) that delivers an emotional punch without ever feeling forced. It captures the focused electricity generated when a song comes together in the studio.
The session takes place in a stark white space, punctuated only by warm-coloured vintage studio panels and floor rugs. These fixtures are typical of recording studios but are superimposed onto a blank canvas. The visual approach pays tribute to the experience of being in the studio, inspired by archival films of legendary artists recorded in the 60s and 70s. When cold white TV studios were taken over by rugs, wood, fabric baffles, mic stands, and cables. There is a feeling that this is a place to work, a space to create. The quiet intensity of concentration gives you a feeling of being a voyeur, and you must hold your breath. There's electricity very different from a stage.
DMA'S are always charting their own course, focused on crafting songs that connect like a long-forgotten memory. They deliver a raw and captivating performance for baked, reminding us why the world leans a little closer every time they play. You'll be pleased to know that after embarking on a global tour, they will soon be playing homegrown shows in September and October 2023, headlining many regional spots for the first time. See you in the crowd.
CREDITS
Producer, Photos, Edit JAMES MORRIS, Director, Camera Op, Lights, Edit PETER HUME,  Co-Producer, Online Editor LARISSA JANE HUME, DP JESSE LEAMAN, Audio, Mix ISAAC BARTER, 1st AC + BTS Video OLIWIER GESLA, Production Assistants, JOSH MILGATE, JACOB AEDAM & JAMES FREEMAN. Special thanks to Chris at Studio Revolution, Jack at australiancamerahire.com.au and the team at I OH YOU, DMA'S and FRNDS Mgmt.