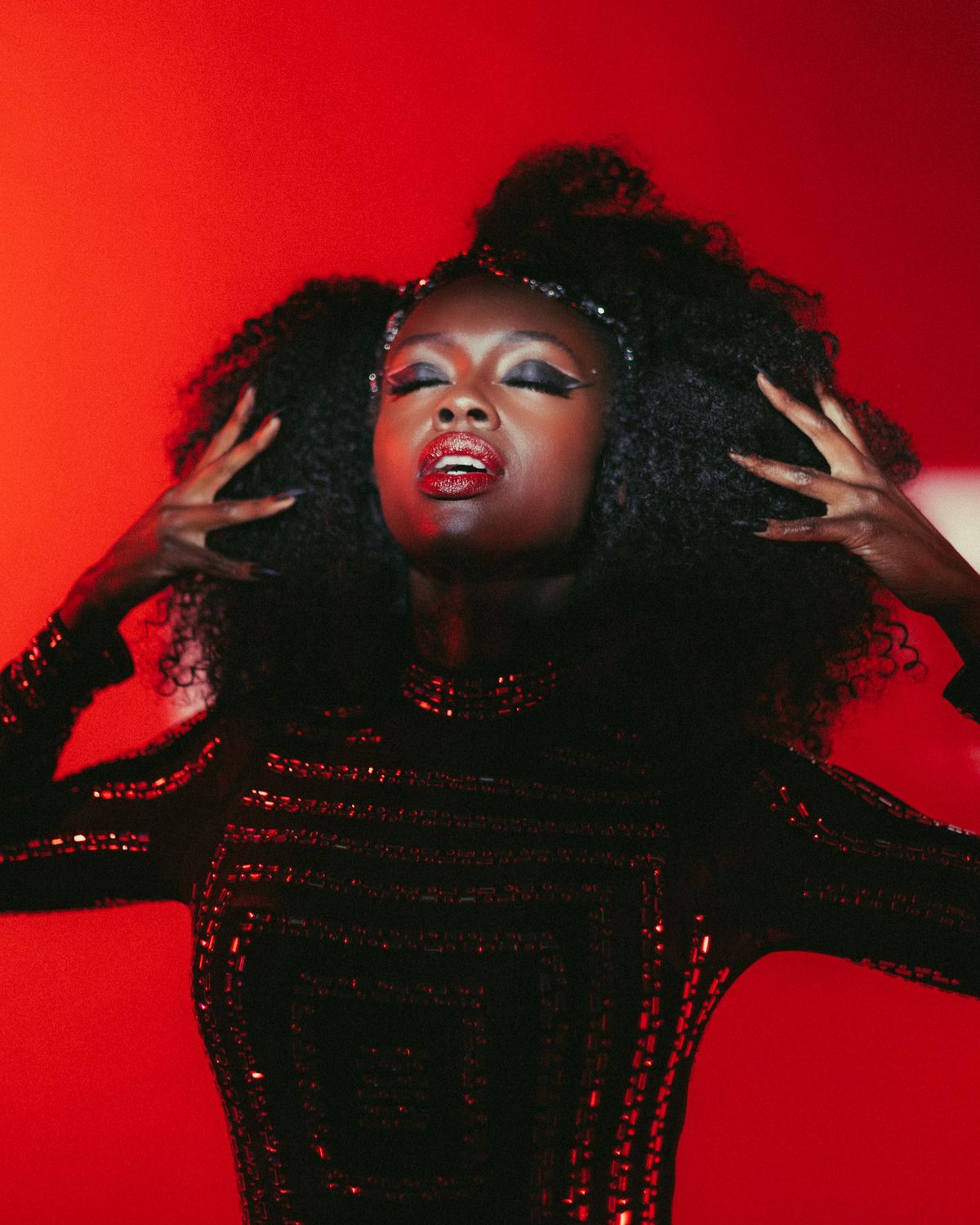 Akosia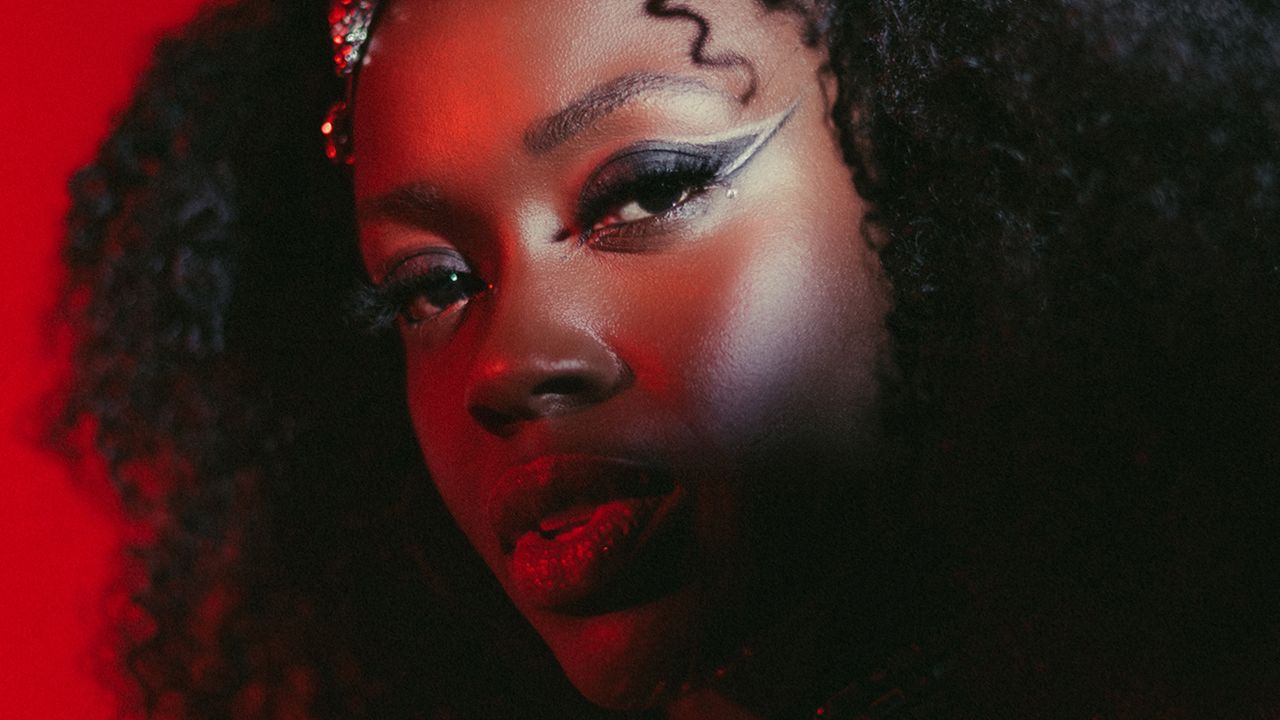 'Bang Bang' is a perfect liminal disco anthem and AKOSIA's performance lights up the screen. The track has chunky bass slaps, a 70s-style backing track, and buttery-smooth jazz vocals, blending disco with layers of jazz, RNB, and soul.
Filmed in a warehouse in Yarraville on Wurundjeri country, AKOSIA's dressed head to toe in sequins, the glint from them nearly as bright as her electric, sparkling persona. Her outfit is fun and daring, perfect for a playful and sultry song like 'Bang Bang'.
AKOSIA is dressed dripping in sequins, the glint from them nearly as bright as her electric, sparkling personality which shines through the lens. Equipped with a guitarist and a backing track, she's centre stage as she gives us the everlasting gift of dance. We see her dip and dive through the various highs and lows of this track, the playful, more high-energy moments contrasted with the deeper, more sombre and seductive. This song is a perfect liminal disco anthem.
Something which we admire about AKOSIA is her love and desire for the craft itself. In an uncertain world, the one thing that has been constant for her is music. From growing up listening to James Brown, Muddy Waters, Barbra Streisand, and ABBA, it's no wonder her music has such a colourful palette. She stumbled across Lauryn Hill, Dr Dre and Sade in her teens. Speaking on this, she said, "...music is an important cornerstone of my life. It helps me navigate through my experiences as a woman and a Black person,".
What time is it? It's disco time! Slip into your shiniest sequins as AKOSIA's rendition of 'Bang Bang' prepares us for the time of the season.
CREDITS
Director, Grade PETER HUME Producer, Photography, Camera, Edit JAMES MORRIS Camera Operator MICHEAL HALES Online Editor LARISSA JANE RYAN Audio JOSH MILGATE Assistant Ben Schoonderbeek Words SELIN RUBY