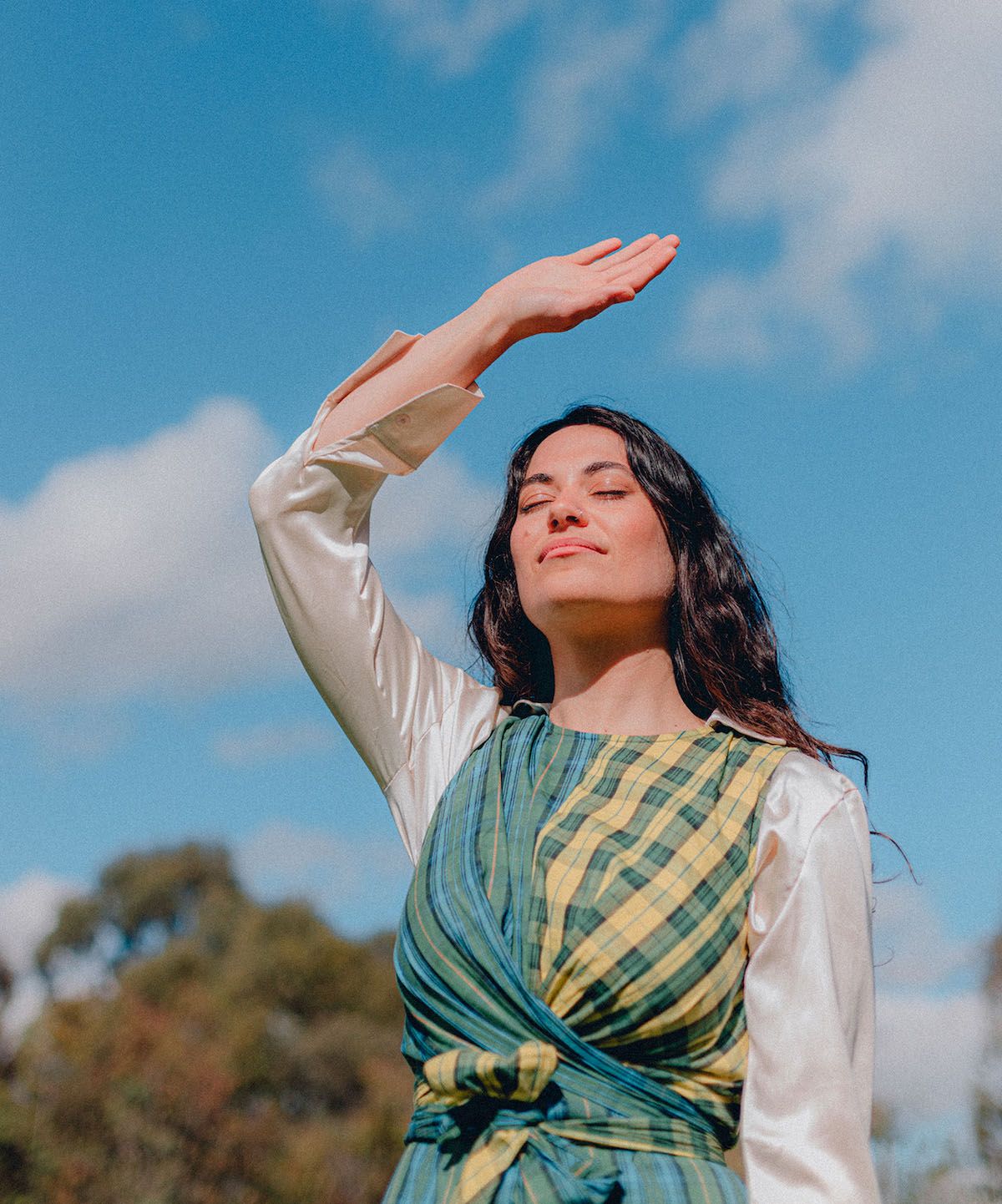 Maple Glider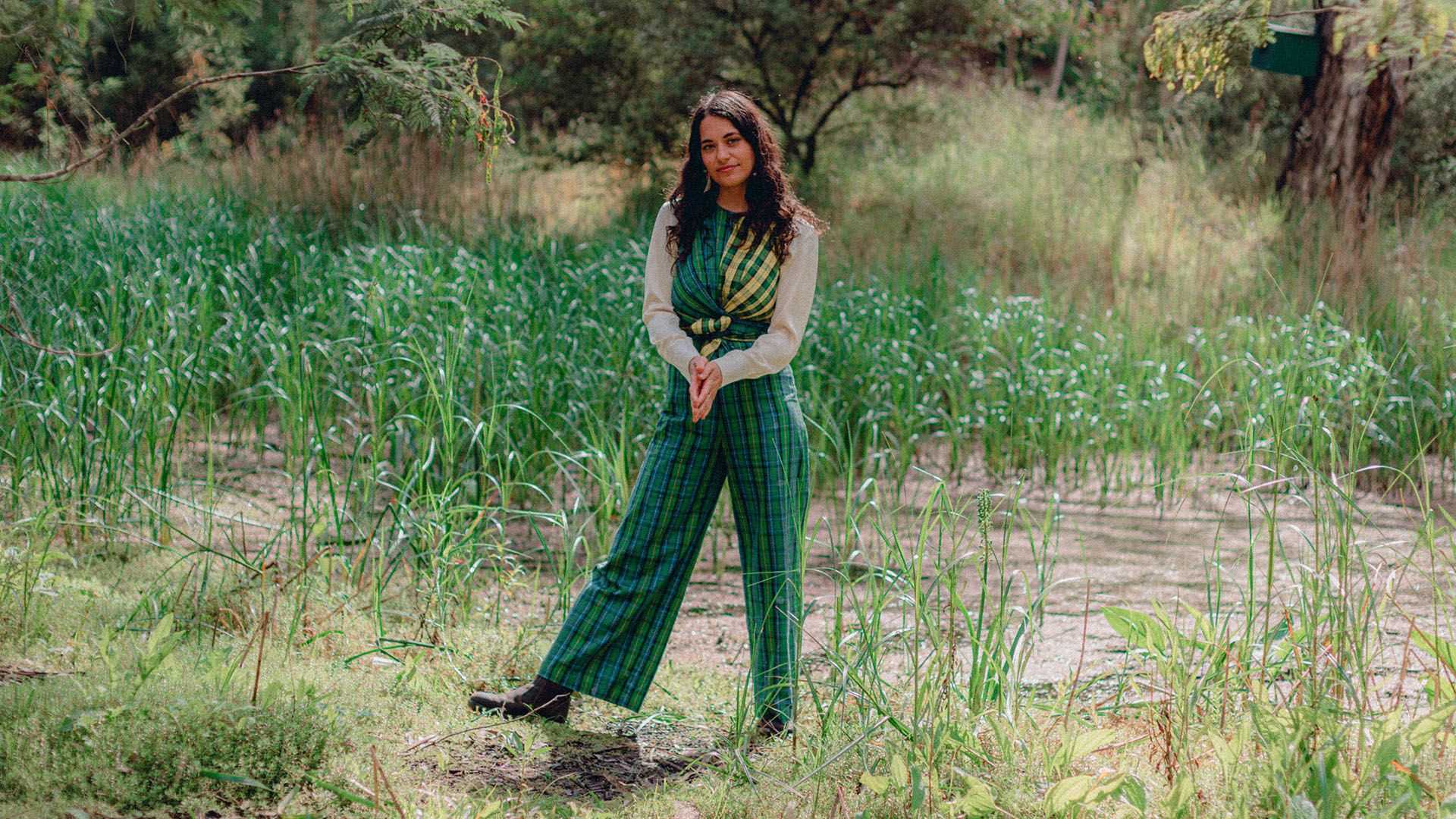 Sometimes, if we're lucky, musicians invite us to enter their world. That's precisely what Maple Glider has done here. In June 2021, she released her debut EP, To Enjoy Is the Only Thing, produced by #1 Dad's Tom Iansek. Filmed in Wurundjeri Country, Maple Glider performs a glistening rendition of her track 'Swimming' for baked.
Adorned with aching feelings of love and loss, her music is sure to pull on your heartstrings. Golden light filters through the trees as if to remind us of Leonard Cohen's most celebrated lyric, "There's a crack, a crack in everything. That's how the light gets in." The hypnotic finger-picking folk moments draw our attention to the world unfolding around us as we're greeted with tranquillity: trickling water and soft bird calls.
But once you sit and listen to the lyrics, the song emits dire sentiments of loneliness and loss. 'Swimming' vividly recalls a conflicting time for Maple Glider, as she begins to fall out of love whilst surrounded by extraordinary beauty. Steeped in metaphors, 'Swimming' touches on visceral themes of body and place and the confusion felt in between. Her words delicately quiver between pacifying vocals as she sings,
You pressed your hands against the darkest spaces of my skin
Tell me my body has been so beautifully lived in
I almost fell apart when you looked straight at my hеart
And said baby, swim.
She allows us to feel comfortable sitting in our silence, with nothing but ourselves against the world – which is enough.
CREDITS
Director, Grade, Camera Operator PETER HUME Producer, Edit, Photography JAMES MORRIS Online Editor LARISSA JANE RYAN Audio ISAAC BARTER Words SELIN RUBY