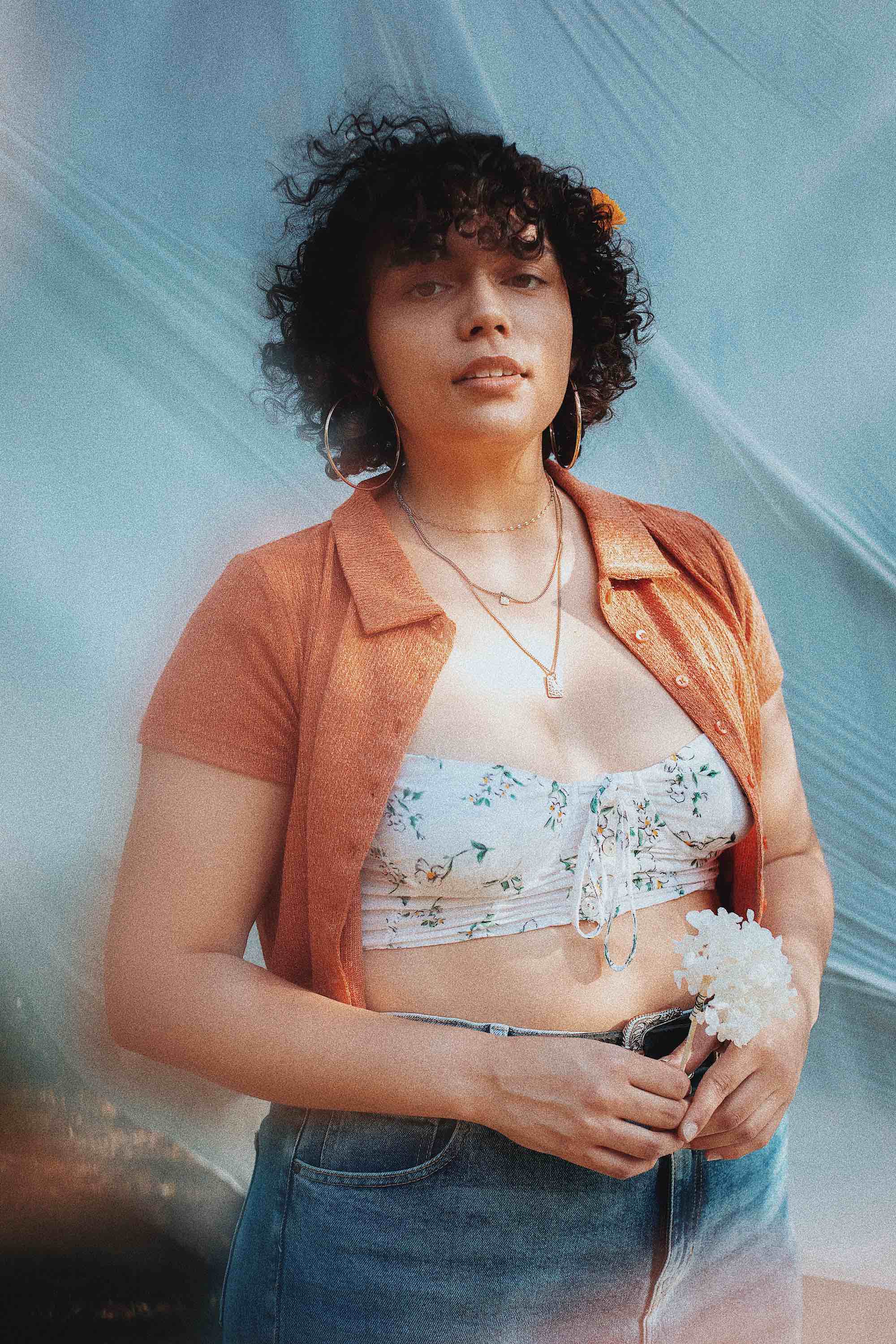 Kee'ahn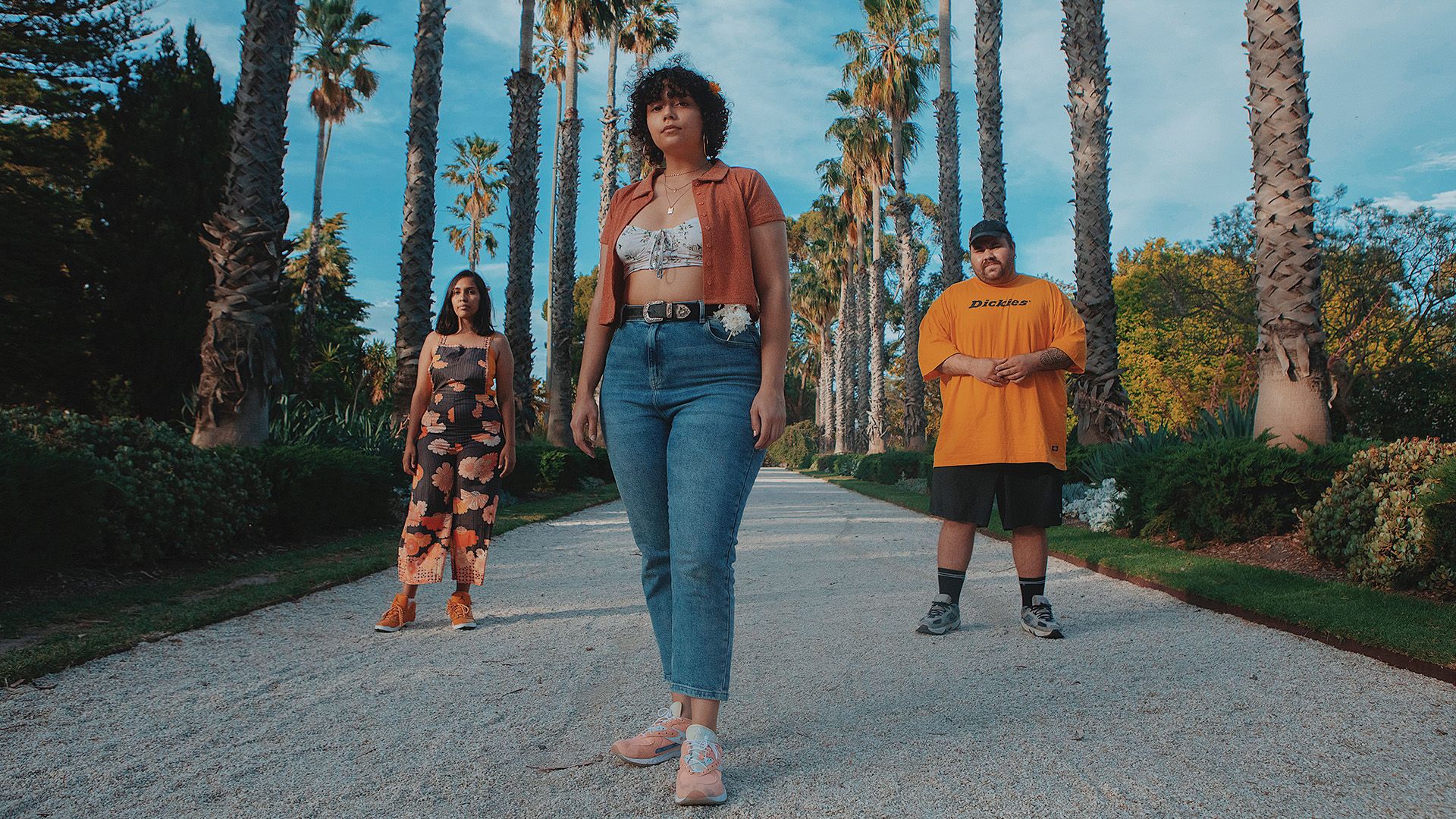 Filmed on Wurundjeri and Bunurong land at the Williamstown Botanical Gardens, we listen in sheer adoration as Kee'ahn's velvety-smooth vocals guide us into a space of tranquillity.
Kee'ahn is a Kuku Yalanji, Jirrbal, and Badu Island singer-songwriter, who has travelled a long way to be here. Hailing from North Queensland, she now lives in Melbourne, pursuing their dreams in the Kulin Nation. Through Kee'ahns music, she invites listeners to enjoy the present moment, transporting us all into their gentle and kind world.
The song captures the feeling of homesick loneliness and what it's like at the edge of heartache. Kee'ahn's music is a vehicle for healing. Delving into themes of growth and introspection, there's a certain level of nostalgic charm as she sings, "I've been wondering how to love myself and I've been wondering how to speak my truth," with hopeful melodies. The walking bass lines and steady backbeat wash over us as we taste the golden light of the early evening, lay back, sway and relax.
If you resonate with honest lyricism, let them take you to a dreamlike state with this live performance. There's a spot for everyone at Kee'ahn's picnic beneath the palms.
CREDITS
Director, DP HAYDEN DIB Director, DP, Producer, Edit JAMES MORRIS Grade PETER HUME Audio ISAAC BARTER Photography LAURA DU VÉ BTS CAMPBELL JAMES Words SELIN RUBY Layout, Online Editor LARISSA JANE RYAN