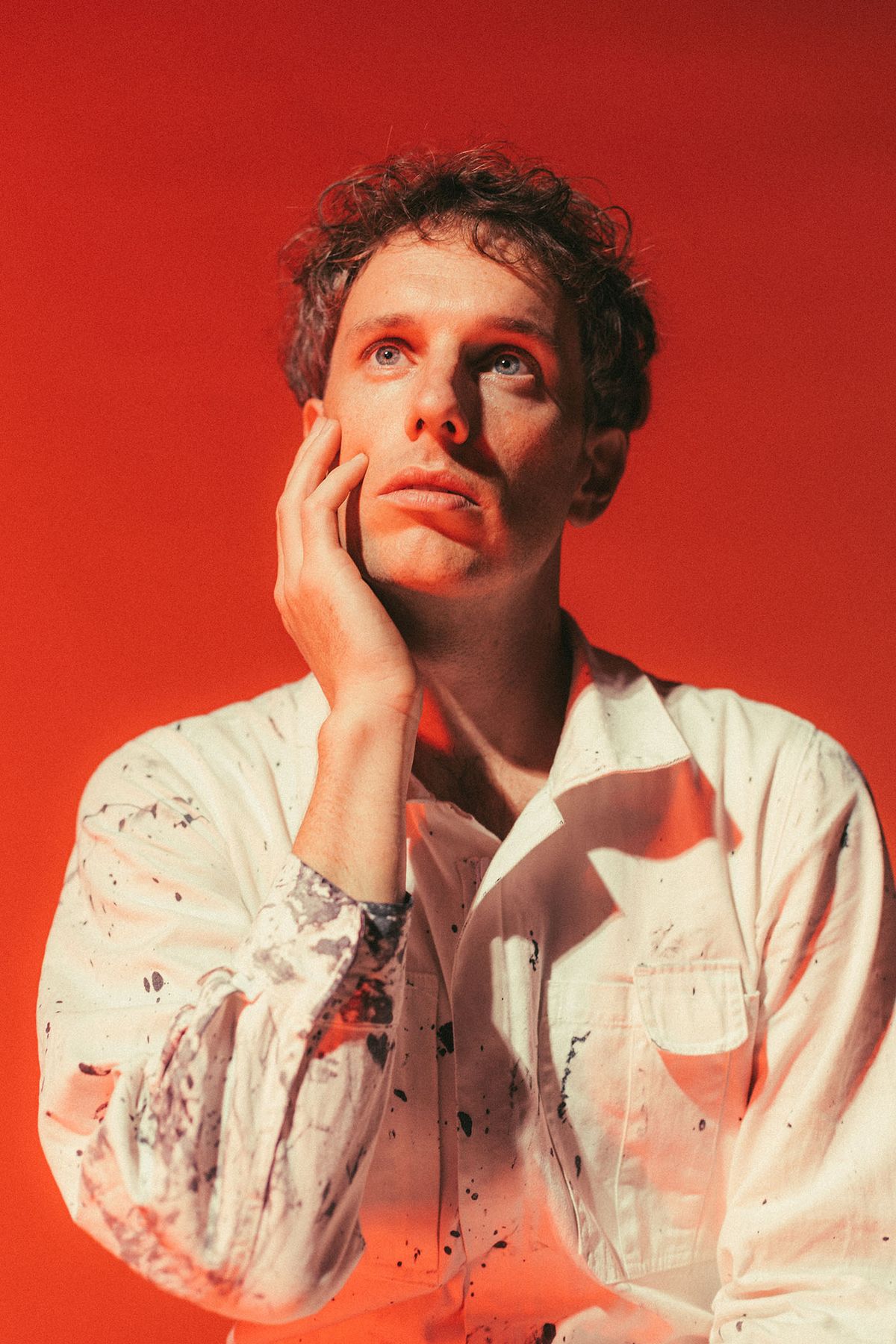 Methyl Ethel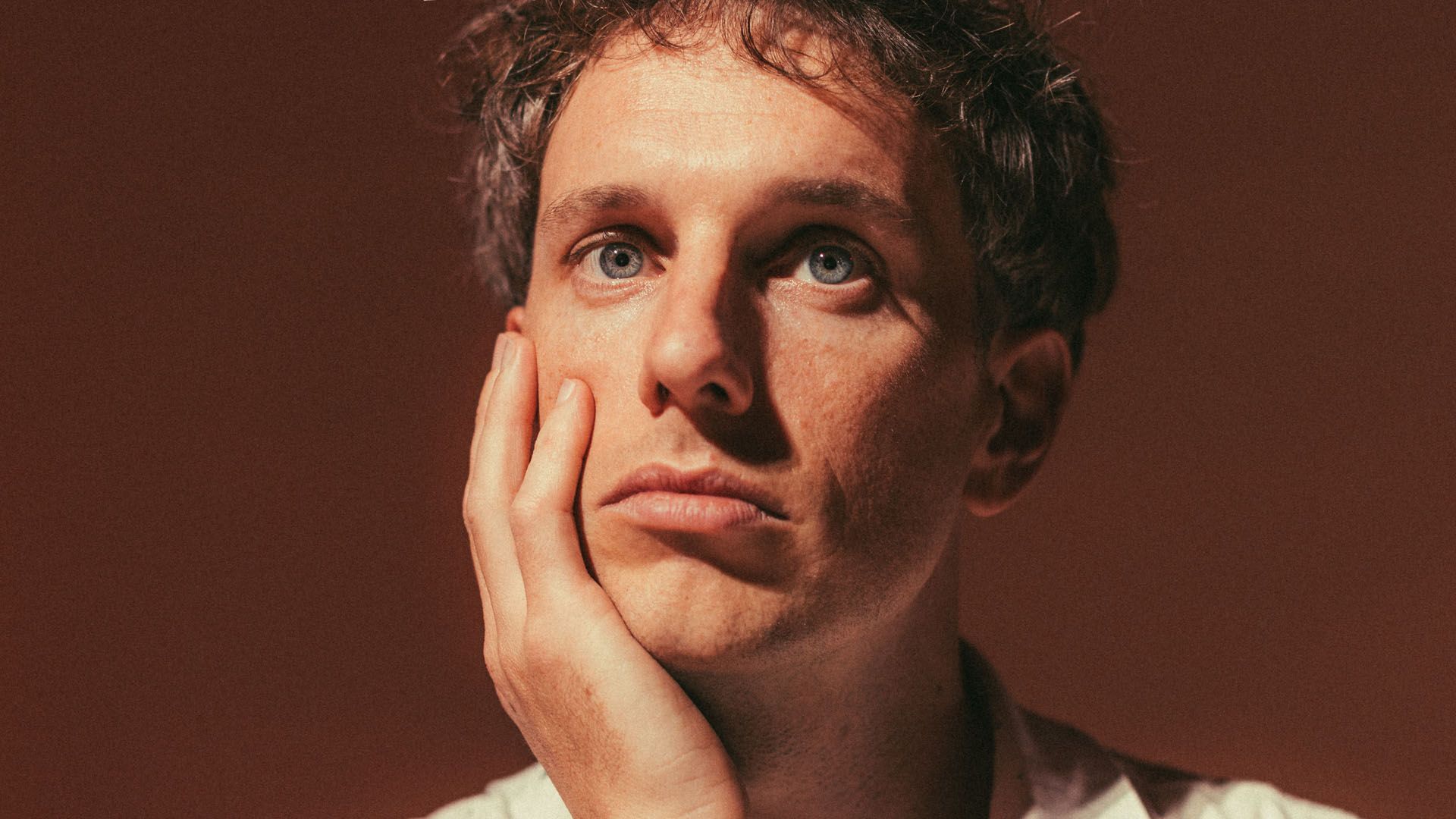 All paths of temptation lead us into the heavenly hands of Methyl Ethel. Hailing from the West, multi-instrumentalist and producer Jake Webb fronts an art-rock collective that gives meaning to the word groovy. The delicate nature of their funk beats is put on display during their rendition of 'Something To Worry About' for this baked session. This track broadly represents the haunting memories left behind by our past selves. This is the theme that is scattered throughout Methyl Ethel's up-and-coming fourth album, Are You Haunted? A rhetorical question asked by Webb. Yes, of course, we are. The real question posed by the album is, what do we do with our hauntings?
'Something To Worry About' is more about our younger past selves and convincing our parents that everything is going to be A-OK once we fly the coop. This track is darker and eerier than Methyl Ethel's previous iterations. In sitting in our darkness, we become substantial, paraphrasing Swiss psychiatrist Carl Jung, who states: "I must have a dark side also if I am to be whole." The ghostly blue tones illuminate Webb's face as he sings:
I thought we could wait
for the waters to calm
spit up into paper
cough into arms
wash your body wicked
maybe they got
something to worry about?
there's nothing to worry about
We're taught, once again, that all good things come to those who wait. We wait during a lull in the track, and a sudden rupture of light emerges from the dark crevices. A burst of orchestral strings is a comforting reprise for the initial feelings of uncertainty. It's like we've pulled back giant Bird of Paradise leaves in the dense rainforest to reveal an outpouring of the sun which leads us to a tranquil turquoise watering hole. It's a rare wonderment that leaves us feeling excited, no longer uncertain, for the future ahead.
CREDITS
Director, Grade PETER HUME Producer, Photography, Camera, Edit JAMES MORRIS AC Ben Schoonderbeek Online Editor LARISSA JANE RYAN Audio JAMES FREEMAN Words SELIN RUBY