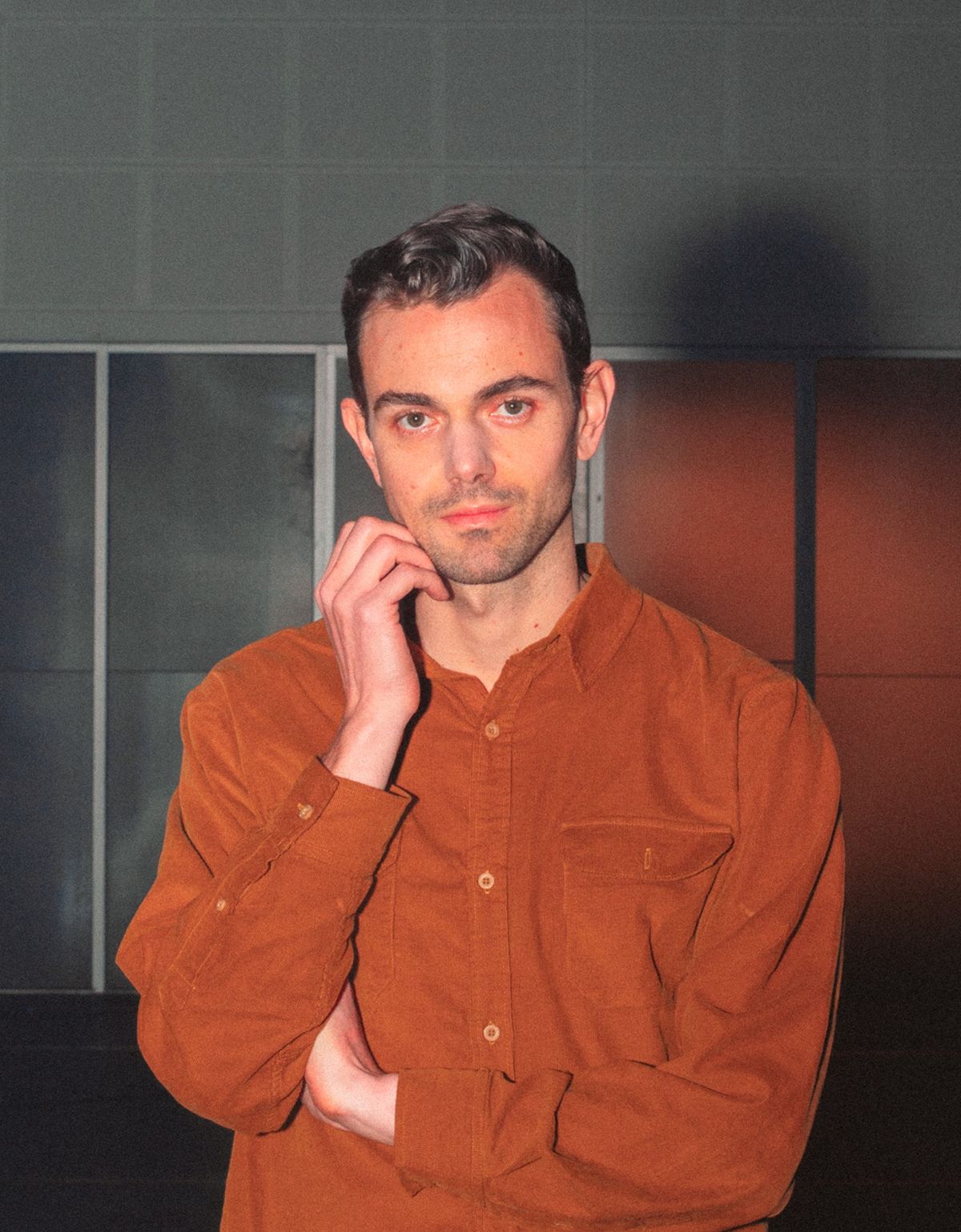 #1 Dads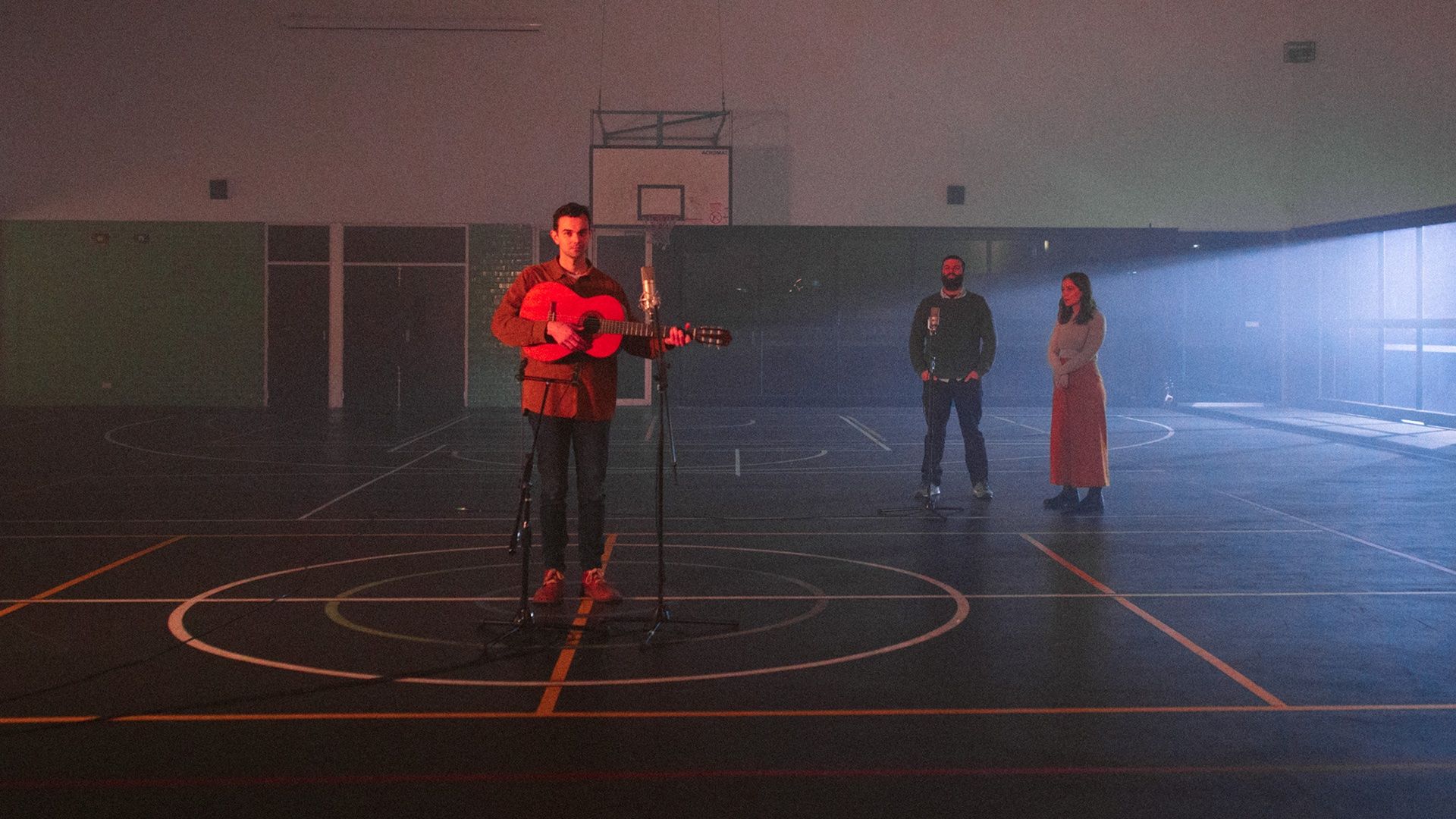 Introducing#1 Dadsperforming 'Twice a Fool' from his stirring new album Golden Repair. Also known as one half of musical duos Big Scary and No Mono, Tom Iansek is at his most stripped back under the #1 Dads moniker. His direct lyricism, gentle melodies and sparse instrumentation make for homely yet sophisticated pop songs that have seen him become an unassuming cult favourite in his home country, with fans and critics alike. #1 Dads' widely anticipated third album Golden Repair was released this March. The album puts power in vulnerability and lyrical honesty, with songs of merciless self-confession, accepting limitations, and love.
As the performance opens, Tom stands with eyes closed in an indoor basketball court. A dusty window lets in an amber glow of afternoon light. The camera pans slowly around as he sings; "Let's take a drive through the desert just to figure this out / these spinning wheels got me spinning, got me all strung out". The nylon string guitar is strummed in a steady, rolling groove. When the two backing vocalists join the melody with lush, harmonies, the basketball court sounds like a cathedral. Though there is only guitar and three voices singing, it gives you goosebumps and a massive case of the 'feels'.
The delivery of every lyric and melody brings a story to life. You're reminded of the romance in taking a road trip, the mindless meandering through new landscapes. The underlying heartache in Twice a Fool is transparent, as Tom sings about working out problems with a lover on a desert road trip. The delivery is tender, and the build of harmonies is mesmerising and reposed. You start to feel that life's complexities can be softened and soothed by soaking up scenic expanses beyond yourself. It is equal parts idealised and truthful, and achingly raw and real.
CREDITS
Director HAYDEN DIB DP  MATT DE SOUSA Producer JAMES MORRIS Lighting PETER HUME Photography NICK MCKINLAY BTS CAMPBELL JAMES Audio ISAAC BARTER HMU RAFFAELLA TOMAIUOLO Words ROWENA WISE Graphic Design SEBI WHITE