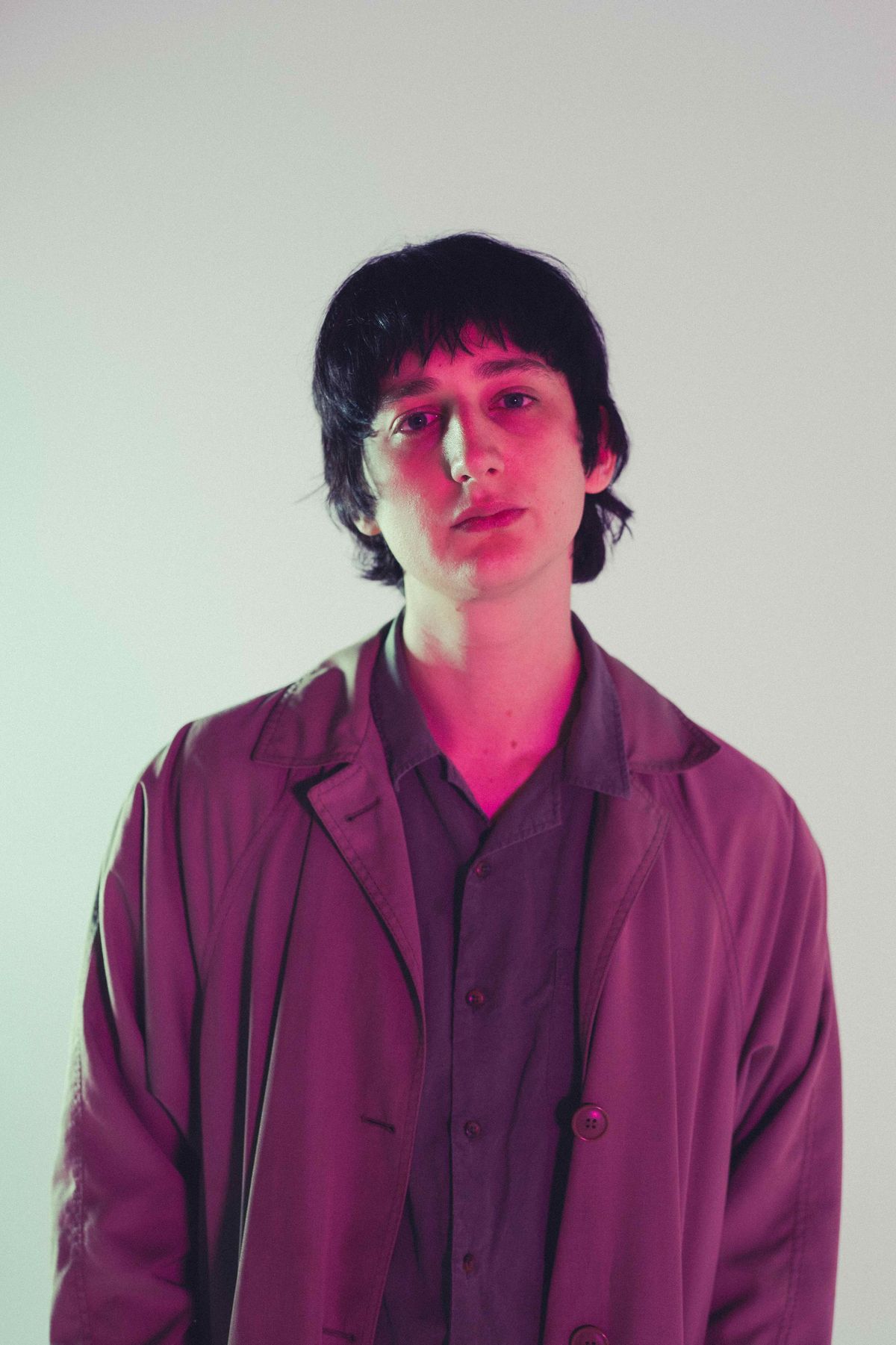 Rinse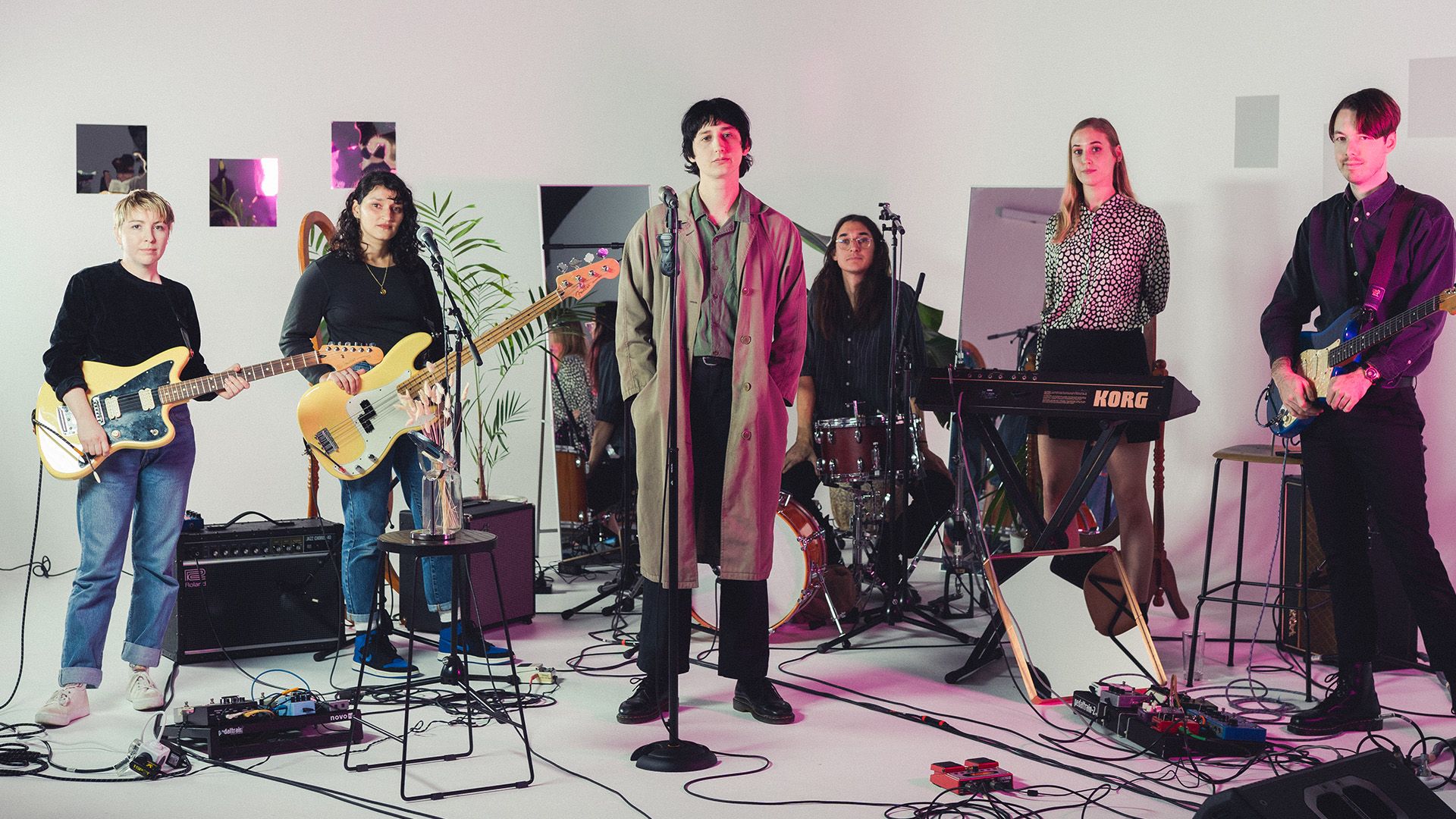 After years of playing in other bands, multi-instrumentalist, songwriter and producer Joe Agius has excitingly stepped into the spotlight with inaugural solo project RINSE. In this week's live session, we get an infectious taste of what's to come with debut single, "Tell Me Tell Me Tell Me".
Joe Agius has been an essential member of Brisbane's live music scene for years, most commonly recognised for his work alongside pop-heroine Hatchie, and fronting indie-rock outfit The Creases, formed in 2013.
Taking influence from artists like New Order, The Cure and Echo & The Bunnymen, RINSE is different to anything we've seen from him before, and 'Tell Me Tell Me Tell Me' is a delightful concoction of new-wave sound that will make you think just as much as dance.
"Is it right to feel so wrong?" Joe asks, surrounded by familiar faces in the studio this week. On the wall behind him, mirrors reflect imagery to us in fuzzy twists and turns, adding to the cloud-like quality of his vocals. "Is it right to feel so cold? But hot inside like I could boil?".
Of the track, Joe says "the song talks about a time in my life when I was wrapped up in a lifestyle that wasn't doing great things for my mental health and I lived in a place that only really encouraged that behaviour."
'Tell Me Tell Me Tell Me' is a dreamy ask for lucidity, and perhaps a fresh start. We can't wait to see more from RINSE.
CREDITS
Producer, Director, DP SUMMER KING Director, DP, Photography MADELINE RANDALL Edit JAMES MORRIS Words JEMMA HOLLWAY Online Editor LARISSA JANE RYAN Graphic Design SEBI WHITE Socials MEG SALPIETRO