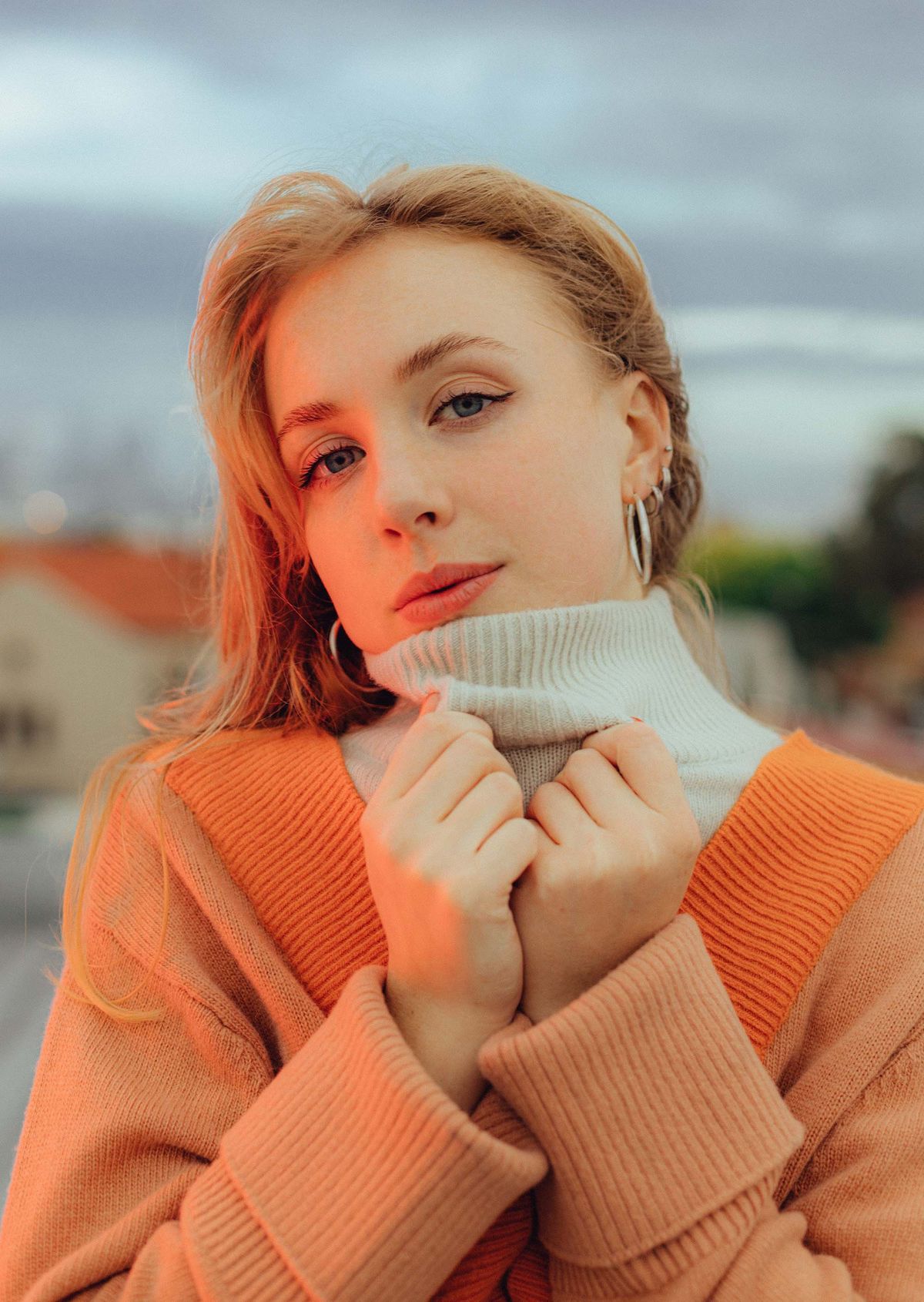 Kat Edwards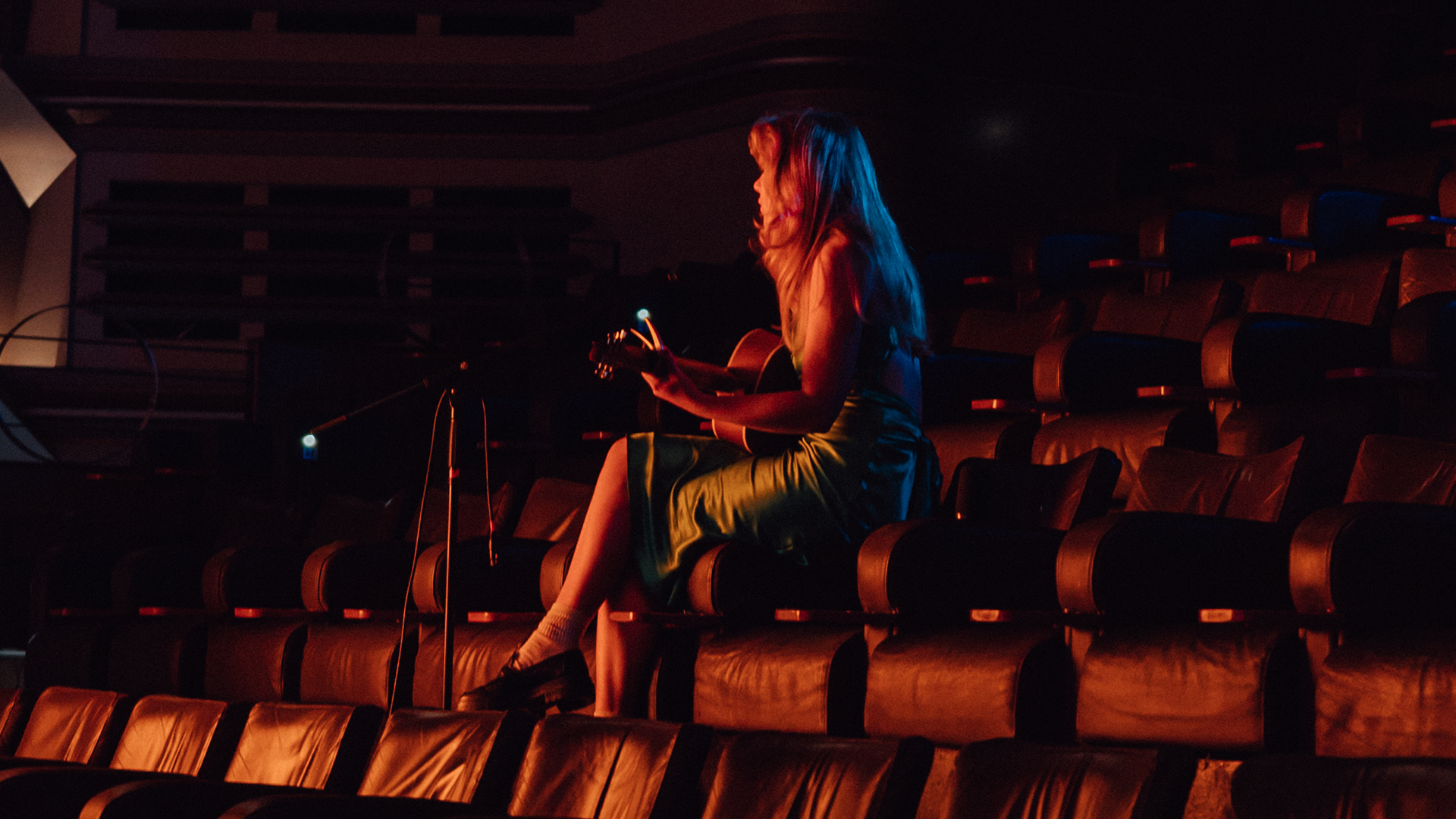 Kat Edwards captivates audiences with her timeless music written from the depths of her being. Alongside her recent move from the apple isle of Lutruwita/Tasmania, she performs a spellbinding rendition of her new single 'Safety' at the Sun Theatre.
'Safety' details Kat's reluctance to simply be an option rather than the first choice in romantic relationships. After another round of feeling second-best, she finds true power and assurance in herself. She sings, "I wanna make it known, you'll never break my heart again."
She was seated smack-bang in the middle of the theatre, her hair styled in curls and her neck draped in pearls. A tangerine-coloured glow reminiscent of morning light washes over her face as her words find space as the star of her own biopic. Her blunt guitar chords make her message feel final and resolute as she sings, "I don't wanna be anybody's safety, I don't wanna be anybody's maybe."
Kat Edwards expresses the experience of a betrayal from a significant other and a betrayal of self. She somewhat bittersweetly finishes with the line, "I know when the morning light comes. Rollover straight back into your arms." Sometimes we can't help but naturally fall back into old rhythms – even when we try our hardest not to.
Director, Grade, Camera Operator, Lighting PETER HUMEProducer, Edit, Photography JAMES MORRIS Producer, Online Editor LARISSA JANE RYAN Audio JOSH MILGATE Words SELIN RUBY Location SUN THEATRE