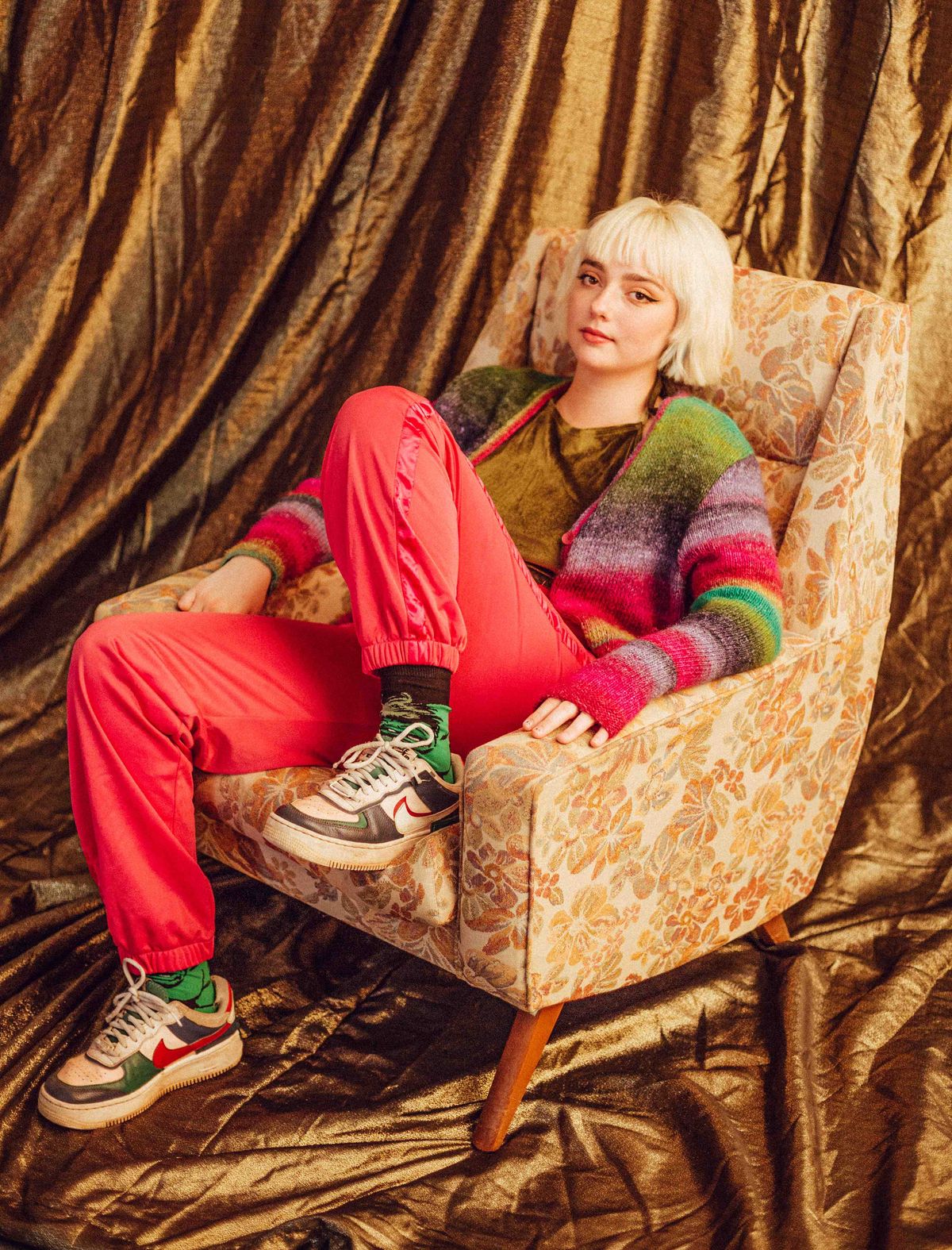 Merci Mercy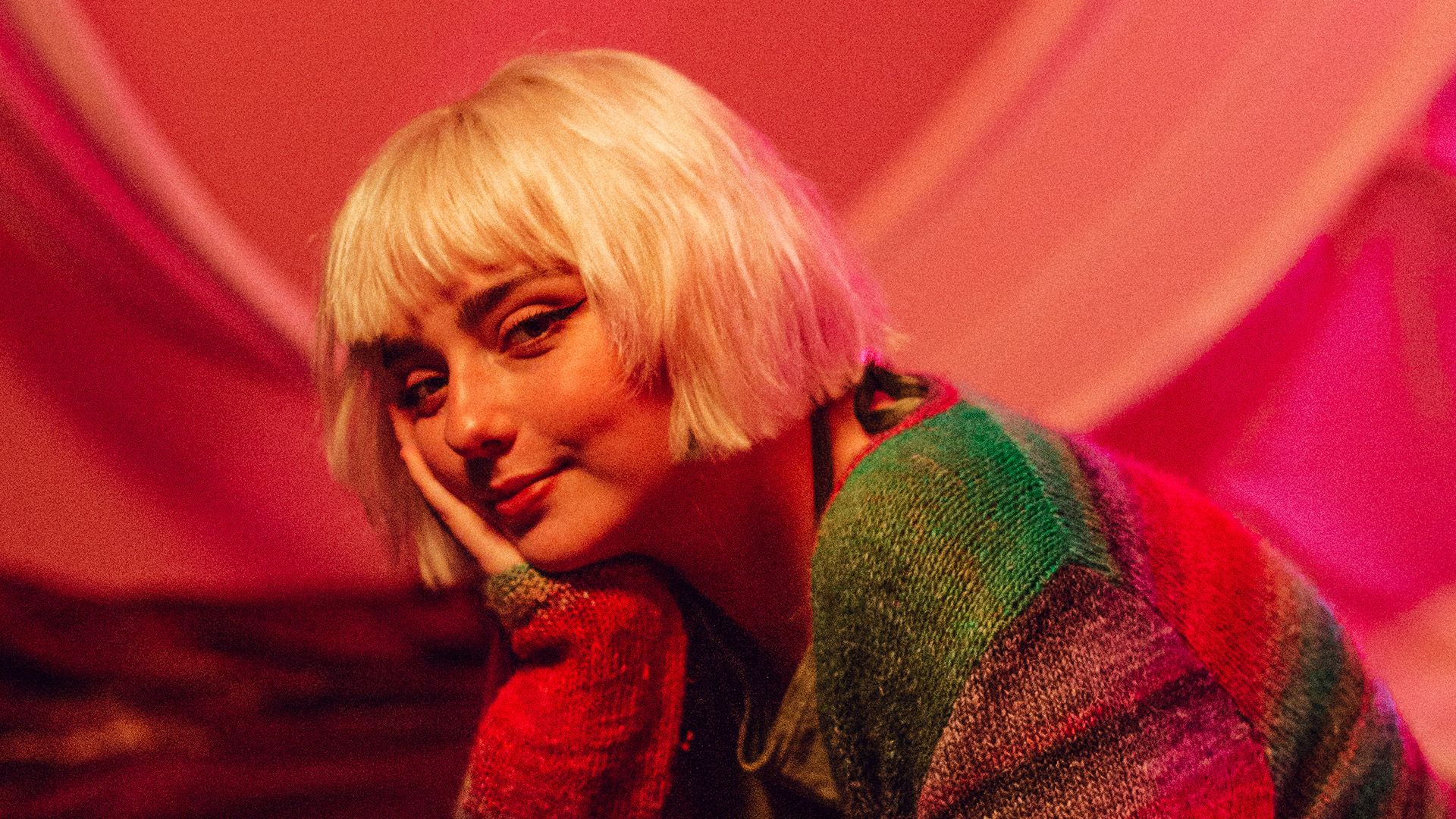 Straight from the heart of Gadigal Land, New South Wales based artist merci, mercy performs a song from her 2020 'no thank you, no thanks' EP. On 'Wonder What It Feels Like', she shares "It's me wondering about being in love and having someone love me, and me spending my time wondering 'do I even deserve this?".
It's a lonesome journey, learning to protect your heart to avoid potential, inevitable heartbreak, a notion which merci, mercy allows us to feel through her performance. In this stripped-back session, she transports viewers to a safe space to process their emotions. Despite the heartbreaking subject matter surrounding the aching feeling of wanting to be in love. Her velvet-like vocals guide the bittersweet lyricism in a forgiving, gentle manner. It's almost as if it's an act of self-care.
Lyrics such as "I wonder what it feels like, to feel something so nice," detail a melancholic state of being between two worlds, almost. Toying between self-doubt and criticism, all whilst maintaining an essence of hope for the future.
In this baked performance, merci, mercy sits on a stool surrounded by draped sheets and electric pink light. The mood is striking and sparse, as she sits candidly with mic in hand with a relatable wariness.  The quiet strums of the backing guitar grant her ample space for that message to come through clearly, and with the requisite tenderness. Wise beyond her years, merci, mercy has constructed layers of relatability for her listeners. This sense of self-awareness and forgiveness lives upon a totem pole of values that she promotes throughout her artistry.
Despite bouts of anxiety that occasionally creep in, merci, mercy has decided to make lemonade out of lemons. Her back catalogue, which serves as a homage to the sentiment, "you're not alone," will be there, acting as a big warm hug in times of need.
CREDITS
Director, DP, Grade PETER HUME Producer, Edit JAMES MORRIS Photography, BTS LARISSA JANE RYAN Audio JOSH MILGATE Words SELIN RUBY