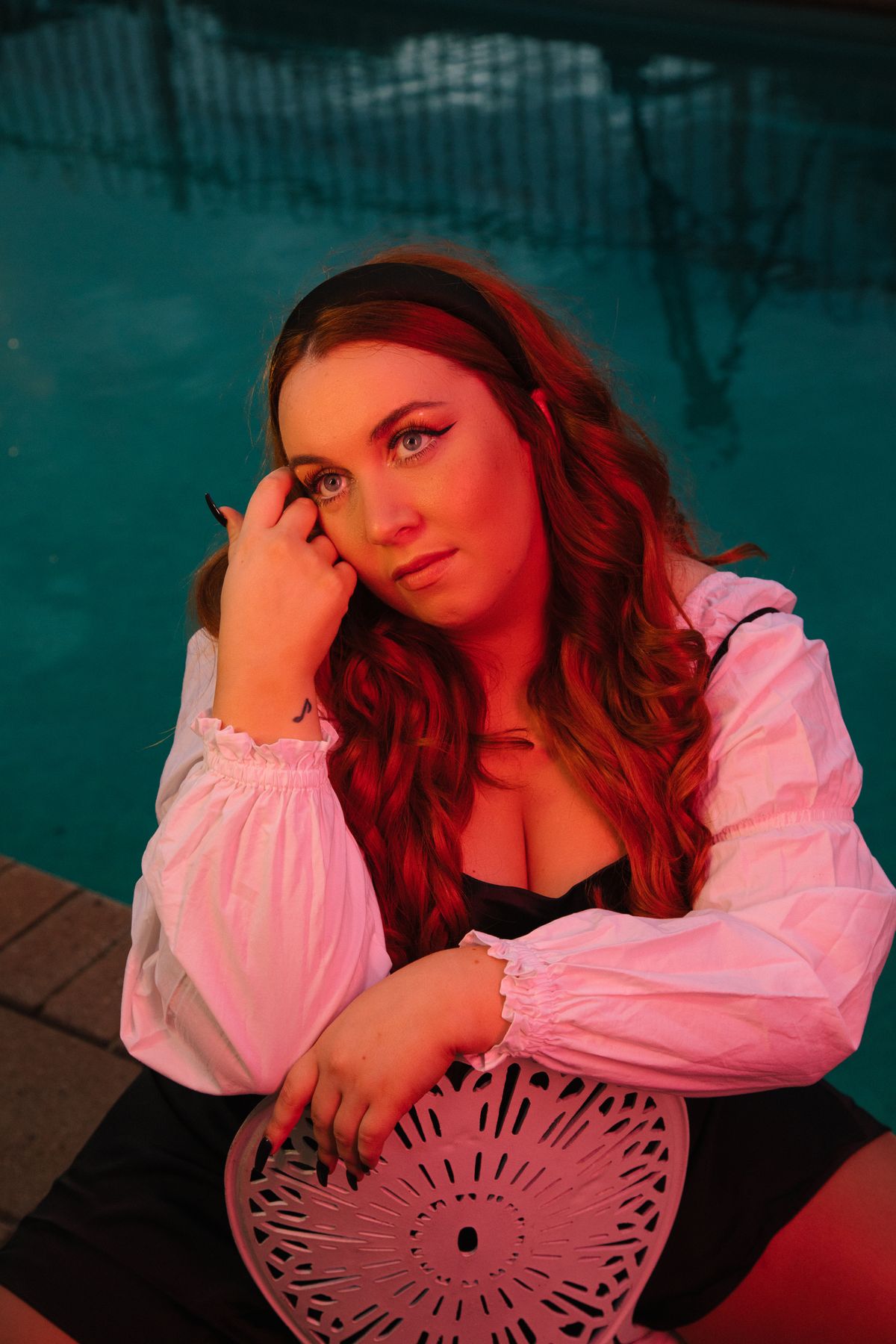 Sarah Saint James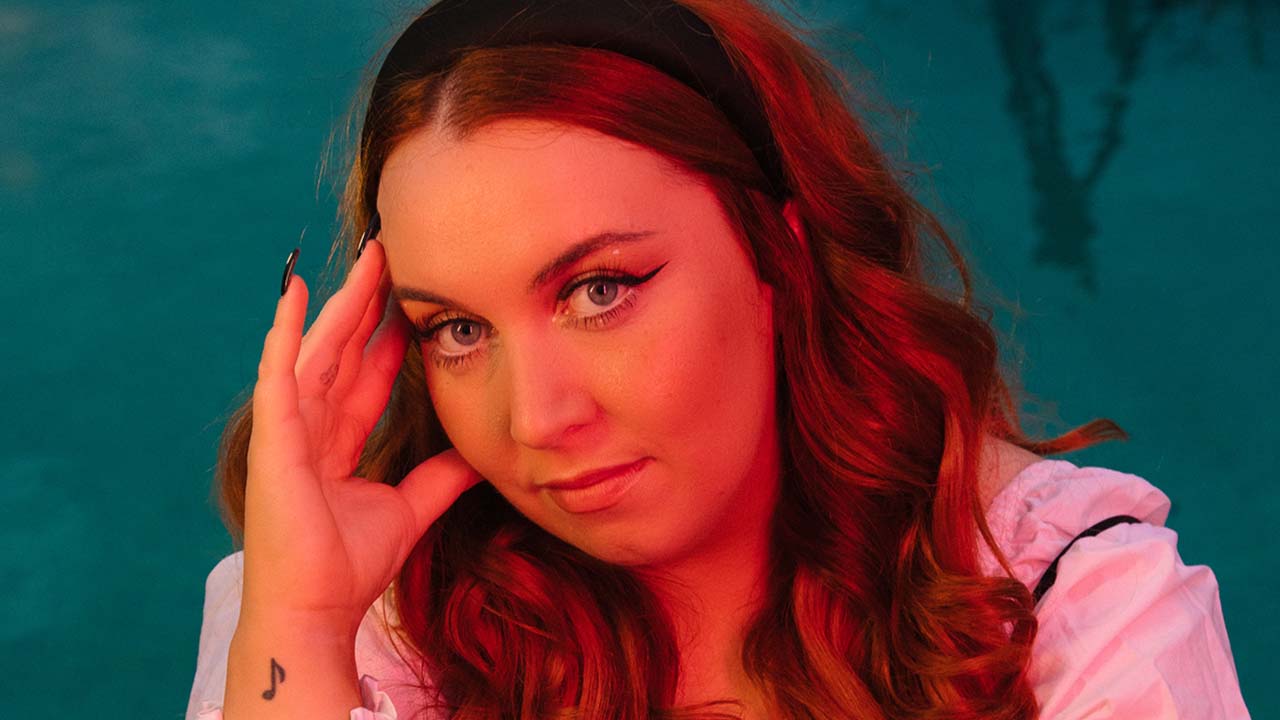 Words spoken softly at midnight are familiar to Sarah Saint James. Her new song' fake ass friends' from her debut' HOME IS WHERE THE HELL IS' EP references when Sarah Saint James heard her 'best friends' talking about her whilst she sat listening to their words behind the veil of a bathroom door. Filmed in the dead of night in Woiwurrung Country, James Freeman joins her on lead guitar.
Whilst Sarah Saint James may be soft-spoken, her lyrics tell a vulnerable tale of her experience at a party during her teenage years. In a heartbreakingly realistic admission, James sings, "... don't know why I act surprised when I'm on my own again… yeah I'd rather be with fake ass friends than be lonely tonight." These lines illustrate a familiar notion that young people would rather find themselves surrounded by bad company – or in this case, fake-ass friends – than feel like an outsider or loner in a desperate attempt to fit in
The lonesome, isolated ever-so-slightly distorted guitar melodies enhance these sentiments expressed in her lyrics. Soft magenta tones seep through the screen, allowing a sense of warmth and comfort throughout this session. The reflection of Sarah and James in the pool makes us dive head-first into Sarah Saint James' world, where we can pause and reflect. Have we been unkind to ourselves or others at parties? Have we talked about people when we probably shouldn't have? Have we been welcoming to the people around us? Her artistry's effect: 'fake ass friends' provides us with a gentle, safe space to peek down at our reflection – even just briefly – to look back up and bask in its glow.
CREDITS
Director, Grade PETER HUME Producer, Edit JAMES MORRIS  Photography LAURA DU VÉ Producer, Online Editor LARISSA JANE RYAN Audio JAMES FREEMAN Cinematographer MICHAEL HALES AC, Aqua Camera Operator ANTHONY TARANTO Lighting MARCUS FINNE-LARSEN Production Assitant, Words SELIN RUBY Production Assitant JACINTA MELROSE