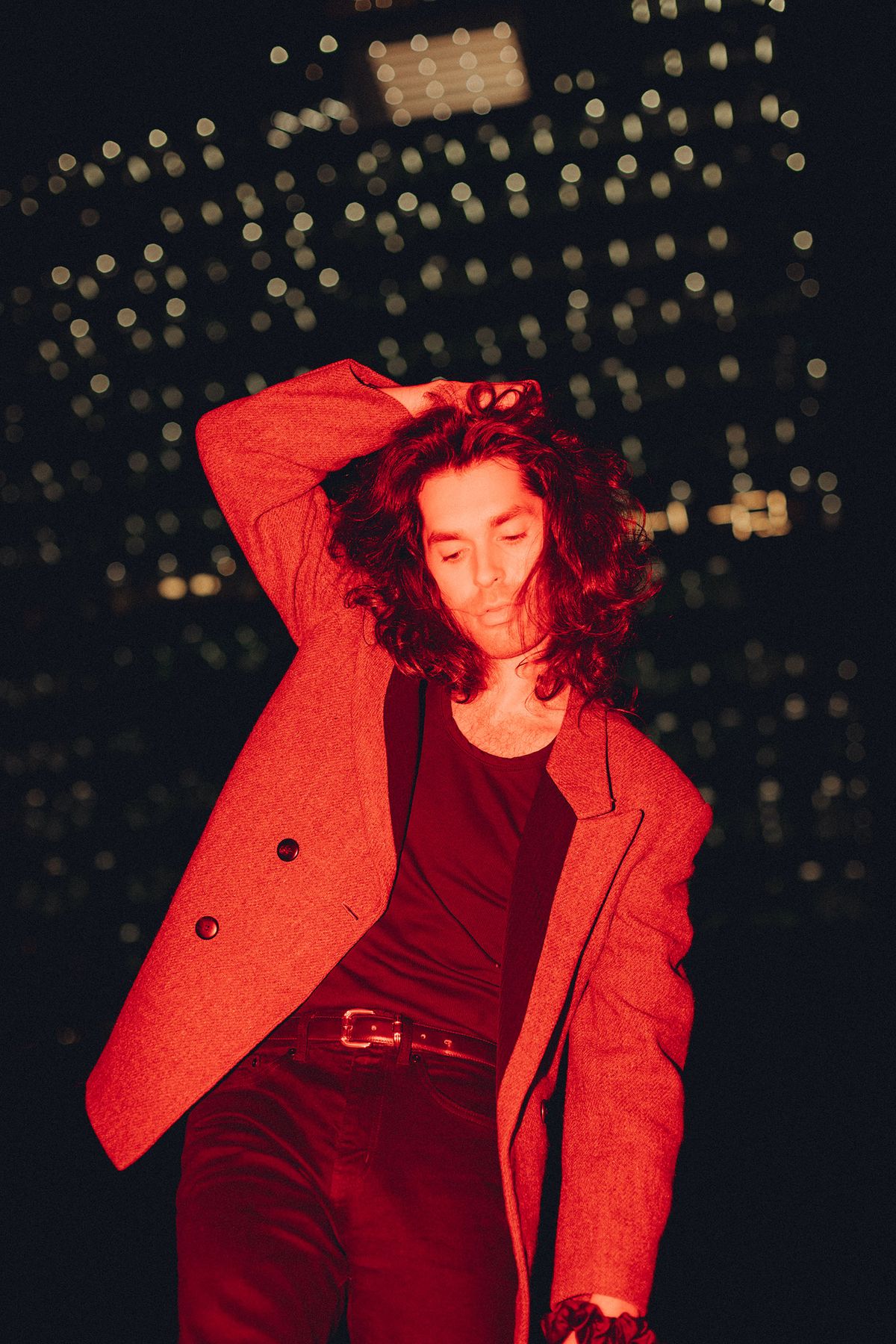 Bobi Andonov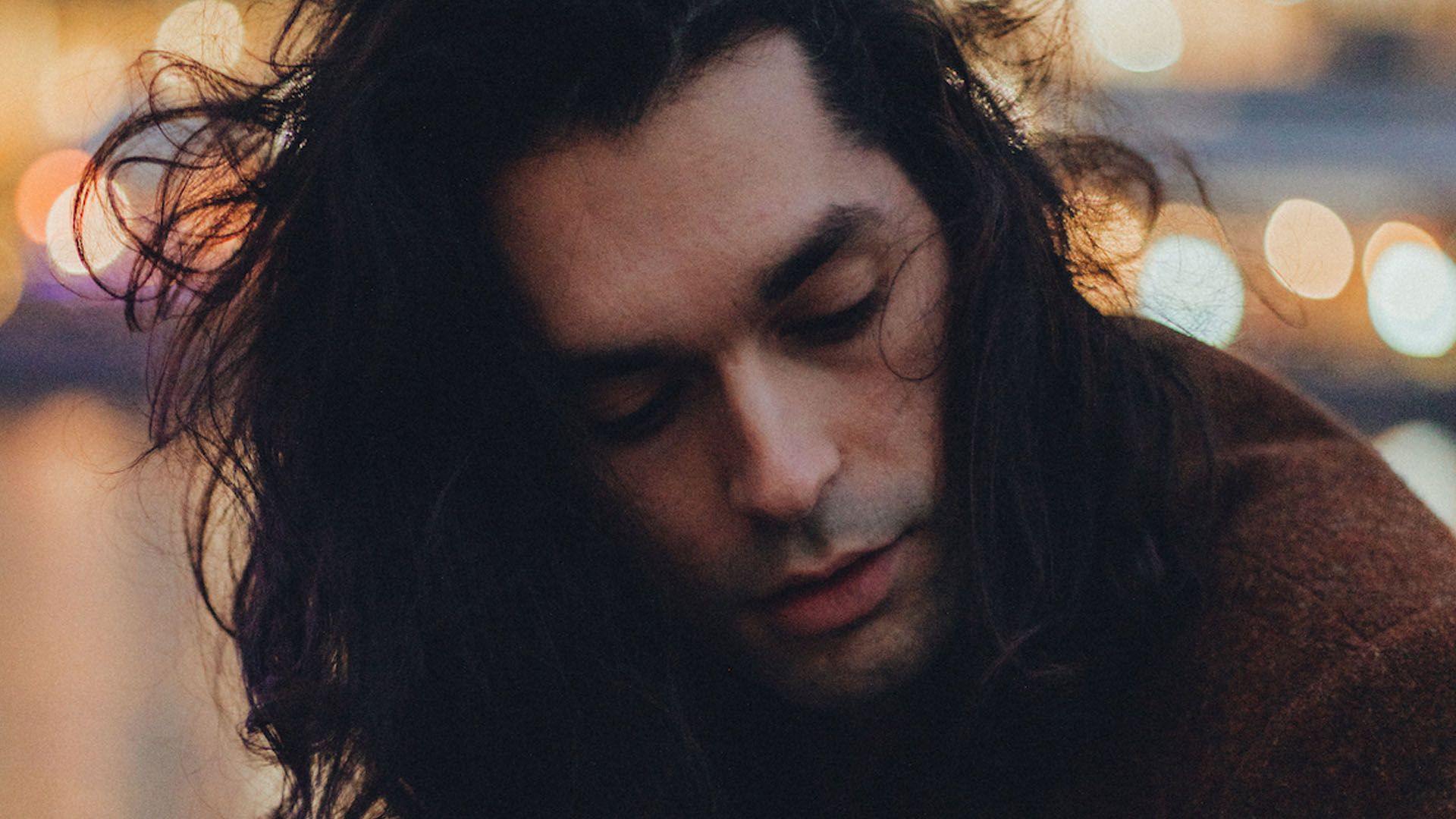 As we sit and stare into the great unknown, which is outer space, we can't help but look to the stars for inspiration and wonder. At least that's what alt-pop musician Bobi Andonov, also known as Drella, has done since the early days of his career. Andonov looked to none other than American visual storyteller Andy Warhol to find his name – Drella – a portmanteau of Dracula and Cinderella, penned initially for Warhol by Lou Reed. It's like the best of both worlds. Or several worlds, as Drella's raspy vocals bring together influences ranging from pop icon Prince all the way across the seas to our very own Michael Hutchence.
With painful pangs drifting off an electric guitar, and a voice as deep as the Mariana Trench, Drella gives everything he has left in the tank for his rendition of 'Night Crawls' for this baked session.
This session transports us to a dive bar in the dark backlit streets of Naarm, where streetlights guide us, our jackets smell of day-old cigarette smoke, and we've consumed far too much-mulled wine than is recommended. And that's exactly what Drella wants us to feel. His songwriting process begins with Drella fixing himself a drink and turning to film in order to immerse himself in his art truly. Some of his favourites include impressionistic films such as 'Requiem For A Dream' and 'Trainspotting'. It's a technique used by musicians across the globe, including late American rapper Mac Miller. And we can see why – Drella's emotive lines have a distinctly filmic quality to them, inching us closer and closer with each line he delivers:
I try to impress you every day
You still scream and shout m
It's torture how you fake
The smile you keep paintin' on
Like your soul is gone
When the night crawls
Give me something for the pain
When it's like sugar on your tongue
And as you sit back and stare at the endlessly expansive universe, courtesy of high-tech infrared telescopes, know that Drella is the light and shade surrounding us.
CREDITS
Director, Grade PETER HUME Producer, Photography, Camera, Edit JAMES MORRIS Cinematographer MICHEAL HALES Online Editor LARISSA JANE RYAN Audio JAMES FREEMAN Words SELIN RUBY