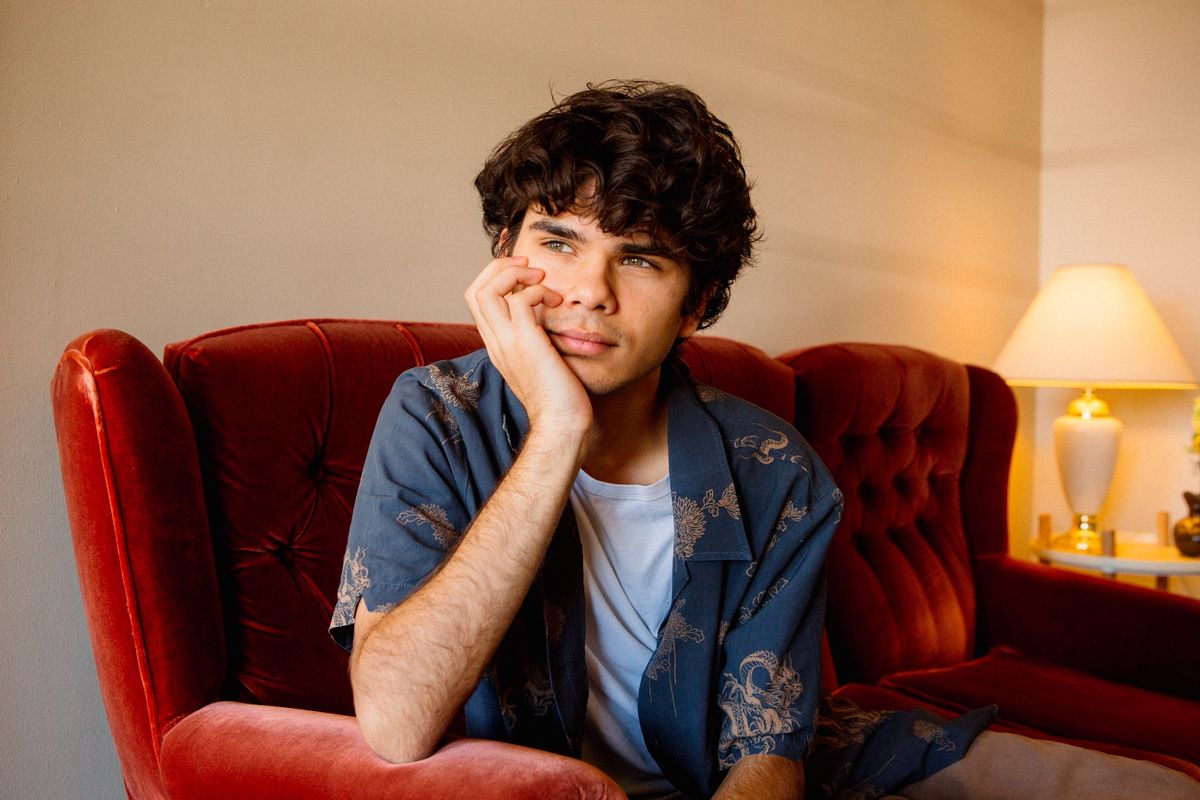 Budjerah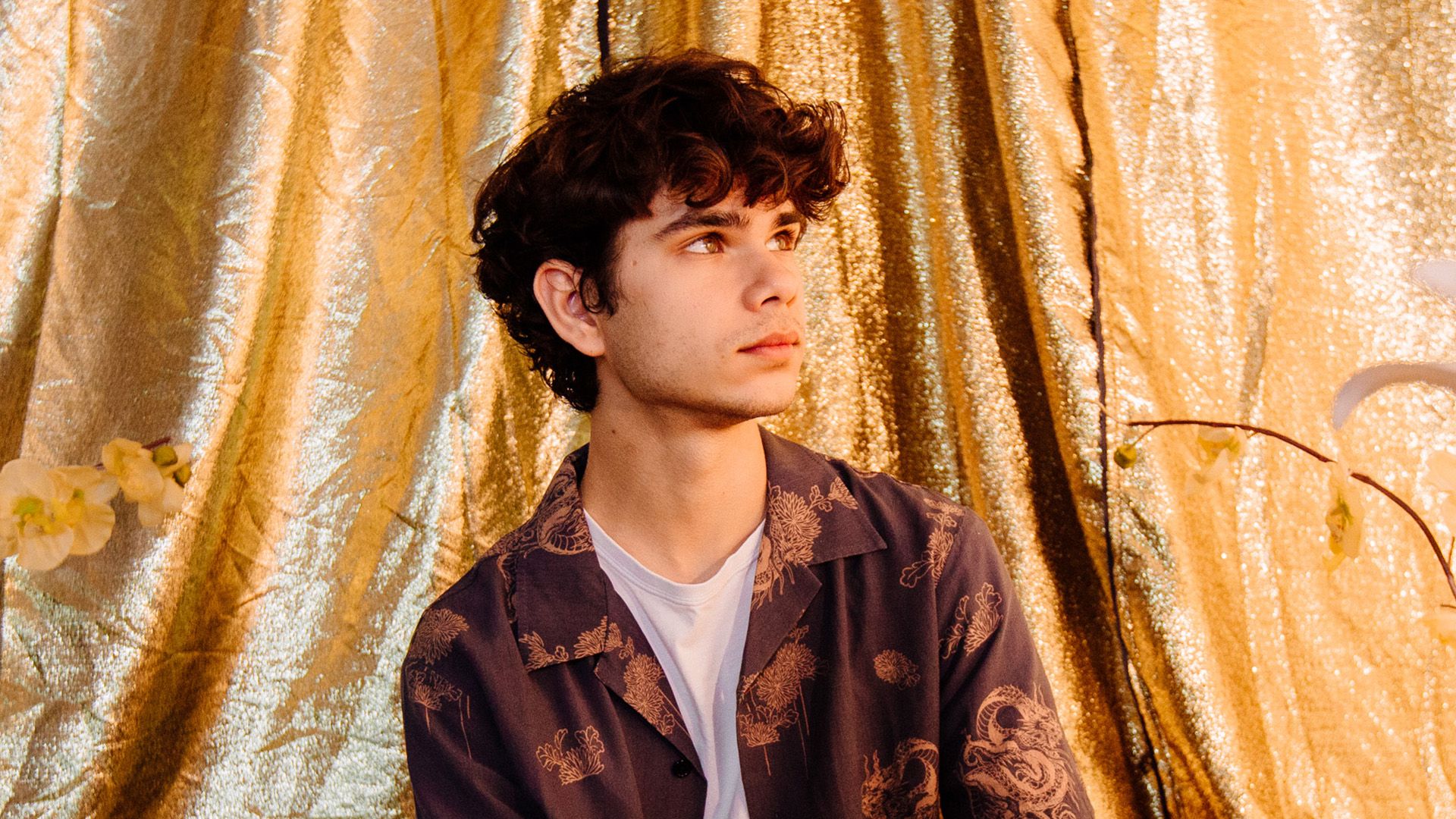 Filmed at The Great Club on Gadigal Land, Fingal Head Bundjalung singer-songwriter Budjerahperformed an acoustic version of his track 'Higher' for this baked session. After releasing his debut self-titled EP in March this year, Budjerah has soared to the highest of heights, attracting critical acclaim. His track 'Higher' clocked in at number 22 on the national airplay charts in the week of its release. It's easy to see why, as his voice alone is full of purpose and soul. This acoustic version of 'Higher' shows his versatility and verve, as he stands centre stage fitted only with a guitar and his voice.
Beginning in a lower vocal range, it's only up from here - literally. The chorus, which forms the basis of the song, is repeated throughout yet delivered with cascading melodies. This allows the lines to be felt differently each time he sings them, emoting a sense of persistence and passion, as he sings, "Can't tell where this is heading now, but I ain't coming down, I ain't coming down,". These simple words provide Budjerah with the complete creative freedom to do as he wishes with his blues and roots style vocal arrangements, which feel effortless and natural.
A blue backing light with a single disco ball and a spacious stage provides Budjerah with an open room for his ascending rhythms to flourish and erupt into a spell-binding rendition. It's almost as if we're floating amongst the clouds with Budjerah, his tone transporting us to a land above the skies. 'Higher' feels hopeful, lustful, and has just the right amount of warmth to soothe the winter blues. This session is perfect for a sense of reinvigoration, with Budjerah allowing space for your wildest imaginations to reach new heights.

CREDITS
Director, DP, Grade, Mix PETER HUME Producer, Edit JAMES MORRIS Photography, BTS JESS GLEESON Engineer JOSH MILGATE Location THE GREAT CLUB Online Editor, Producer LARISSA JANE RYAN Words SELIN RUBY