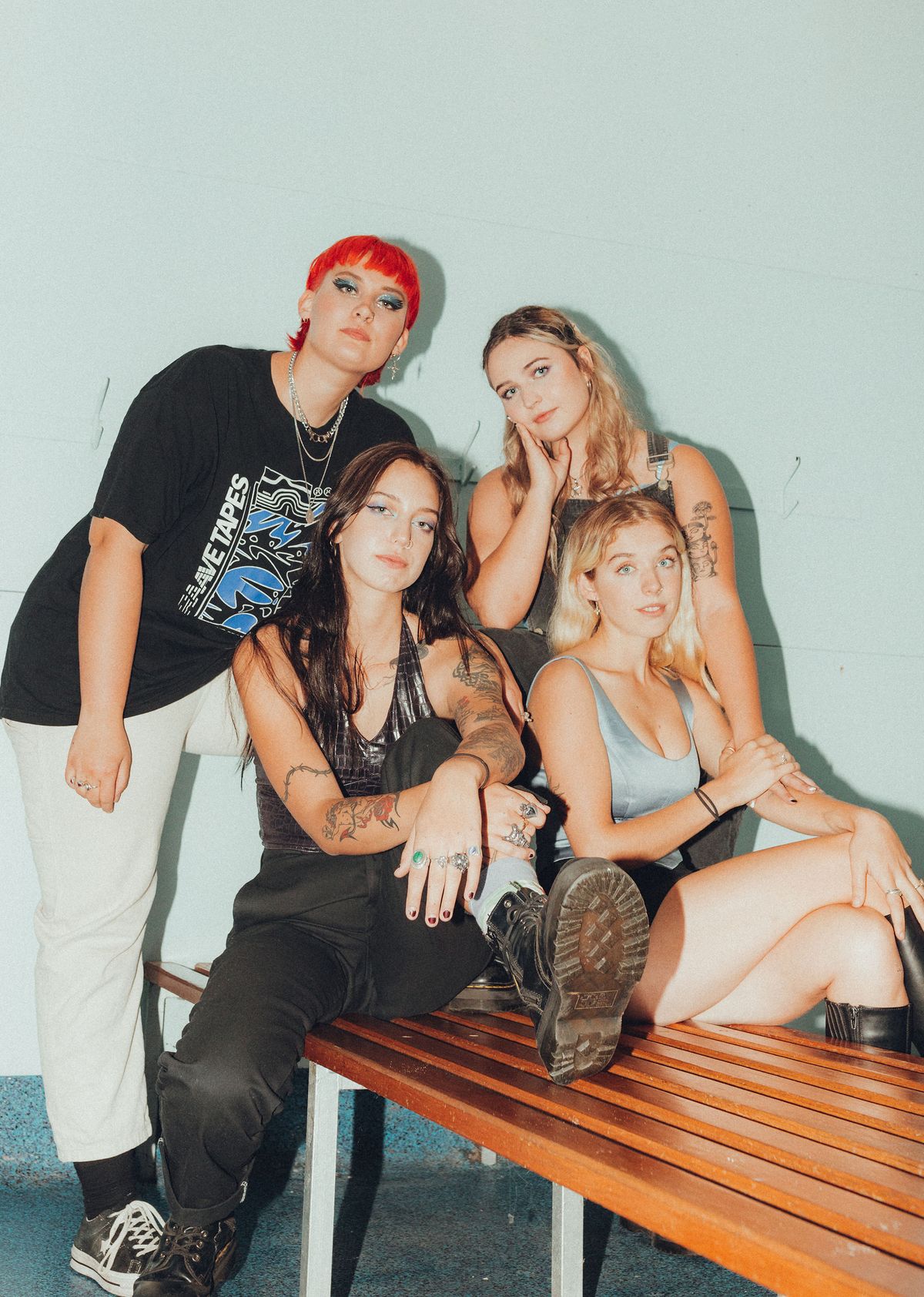 Teen Jesus and the Jean Teasers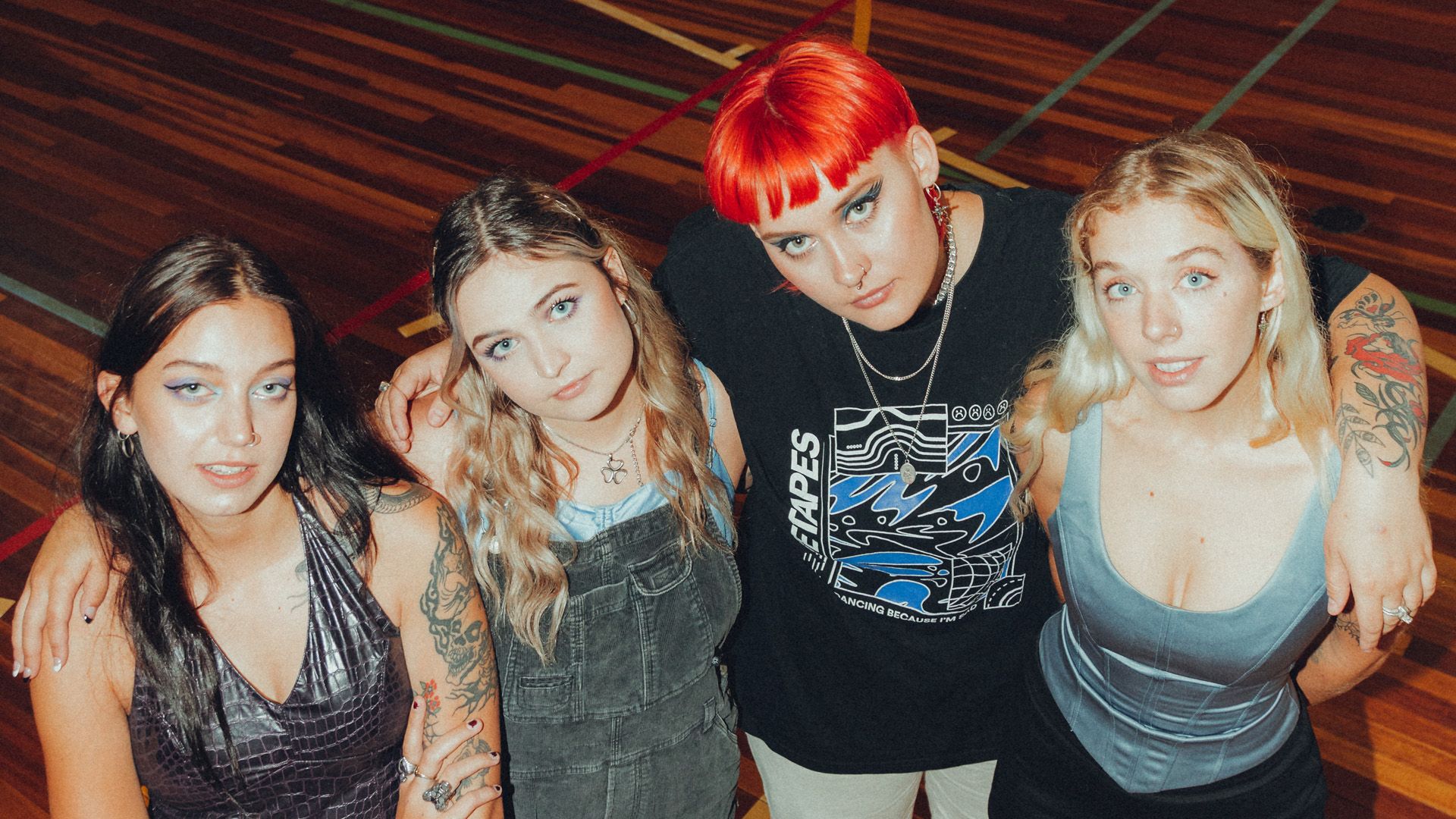 Is your heart starting to turn blue from the cold drag of Naarm's four-month winter? No fear! Teen Jesus and the Jean Teasers are here with their rendition of 'Bull Dragon', which will be sure to ignite the fire within.
Teen Jesus And The Jean Teasers are a rock n roll machine. They have the kind of musical chemistry that only comes from growing up playing together, and it shows. Confident and relaxed in a power-grunge-pop pocket, the 4-piece sling effortless sing-along hooks like it's no big deal.
The twenty-somethings are redefining the role gender plays in music. In the true fashion of punk rock, they refuse to sit quietly inside the walls of conformity. Their entire EP, Pretty Good For A Girl Band, rests on this premise: their success has come about despite the powers that be. It's like arriving at a protest rally where everyone is unapologetically themselves, young, and ready to fight for their rights in their mum's old and tattered Levi jeans. What date is march?
'Bull Dragon' starts strong and doesn't let up. It'll have you singing along on the first listen with the momentous power of a lyricless Na-Na-Na. It's rock'n'roll magic, and they make it look so fun you'll want to start a band.
I try to impress you every day
You still scream and shout my name
In the most offensive way
Yeah, I'll drive 16 hours to your place
But you greet me with dismay
Tell me then to go away
Yeah, I try to impress you every day
But you can't meet me halfway
I don't need you anyway
They are telling a story of endlessly conflicting emotions. It's almost as if we're watching a tennis match of our lives, where you throw your racket in despair at the unfair umpire of young love.
CREDITS
Director, Grade PETER HUME Producer, Photography, Camera, Edit JAMES MORRIS Assistant KEANU JAI Online Editor LARISSA JANE RYAN Audio JAMES FREEMAN Words SELIN RUBY