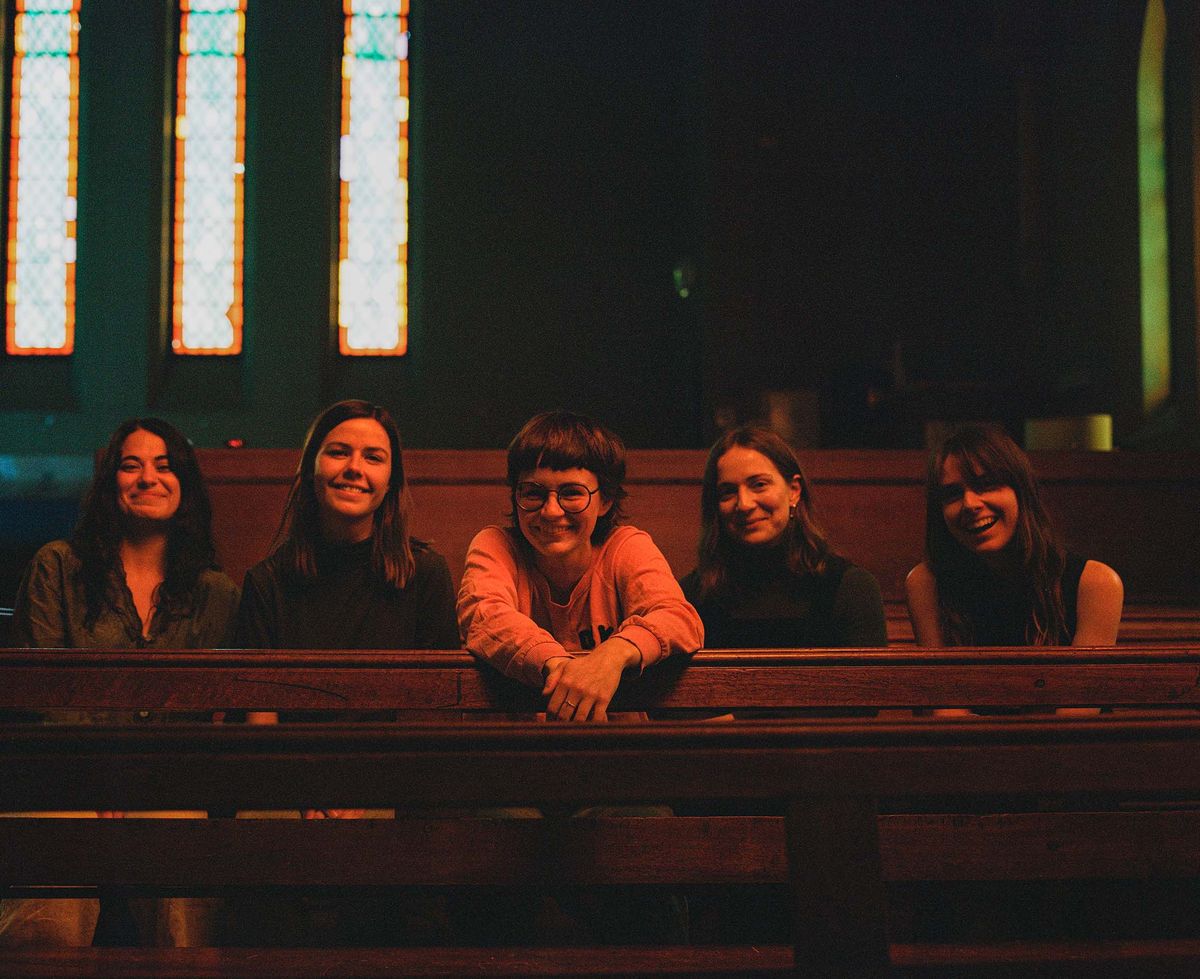 Ruby Gill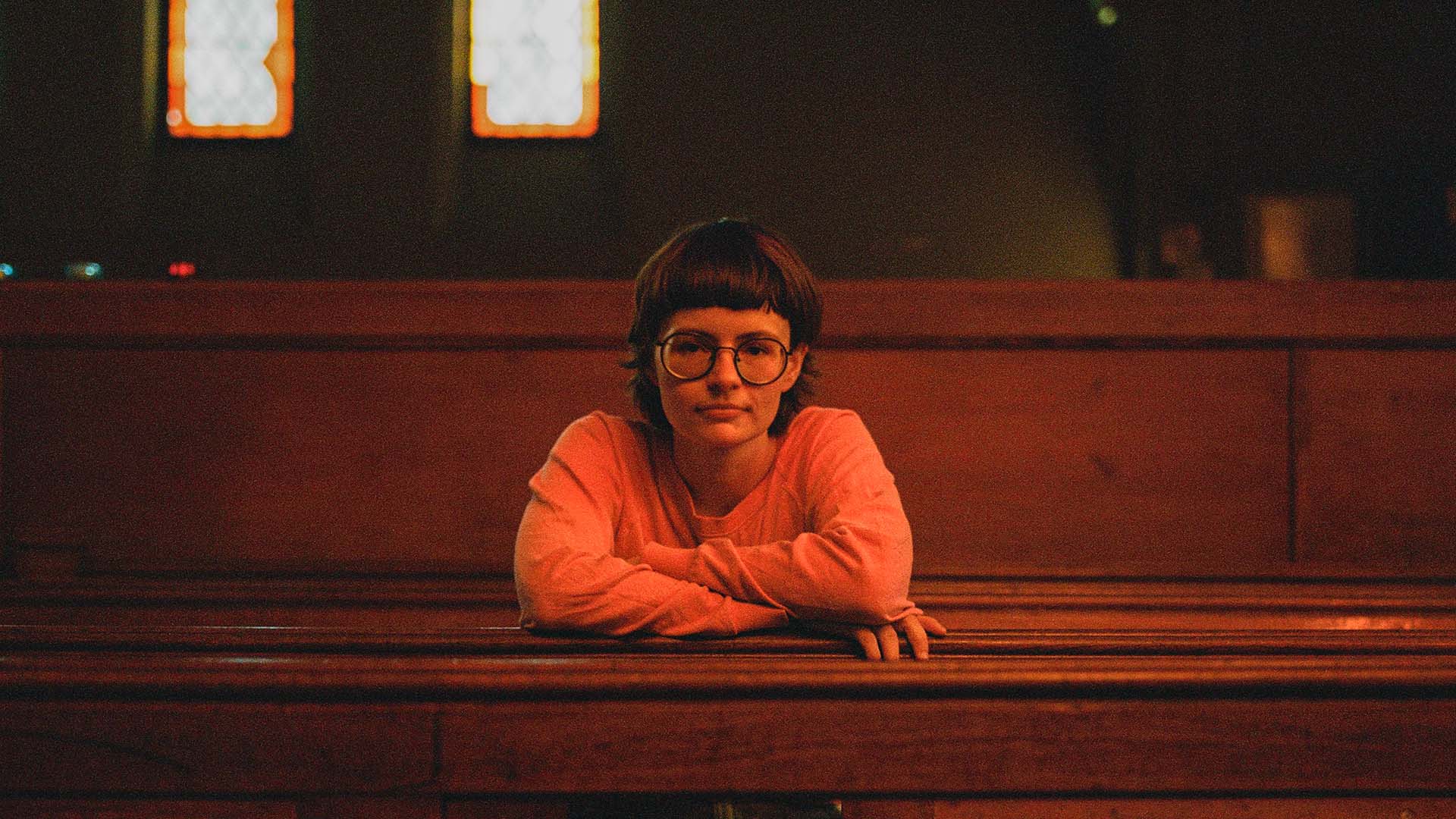 Filmed on Wurundjeri Country at the Northcote Uniting Church, we were blessed by Naarm based singer-songwriter Ruby Gill. An all-star choir involving Angie McMahon, Maple Gilder, Hannah Cameron, and Hannah Blackburn helped perform her latest single 'You Should Do This For a Living' for baked.
Golden light pours through the stained glass windows as Gill delivers her words with gentle conviction. Whilst she's only equipped with a guitar and an army of five, the space feels anything but empty. In the form of a power stance, Gill sings her most striking set of lyrics, "And he turns up the reverb even though I said no. Says 'you gotta grow thicker skin, girl, if you wanna handle the blow.'"
What follows soon after is, truly, the stuff of dreams. Her reverent choir chime in with the words: "I can handle the heat, I can handle the heat, I can handle the heat. Get out my kitchen". It's almost hauntingly good, right? Audibly, this single serves as a declaration of solidarity amongst women in the music scene. The presence of the choir indicates Gill's sentiments belong to a larger collective. It's clear this baked session is full of heart and hope and plenty of Gill's nuggets of wisdom.
Renowned for her poetic wizardry, Ruby Gill finds meaning in all aspects of life. From music, even down to her Instagram posts (which should be worthy of a Miles Franklin Award). 'You Should Do This For a Living' is no exception. It details a story of male coercion and power in the music industry, of which women know all too well. From the photography, to engineering, to music management, women created this single entirely. The song was produced by Laura Hancock, mastered by Becki Whitton and released with management assistance from Alyse Newman. It's hard not to stare adoringly at every aspect of it, which is why we want to share it with you.
"This song is for anyone who's had a man change their guitar tone without their permission, had their worries ignored because worries aren't sexy, or had their body convinced to do things that hurt, all in the name of 'getting ahead." Ruby Gill
CREDITS
Director, Producer, Edit JAMES MORRIS DP, Grade PETER HUME Photography LAURA DU VÉ Audio ISAAC BARTER Film Photography BTS JAMES MORRIS Location NORTHCOTE UNITING CHURCH Online Editor, Producer LARISSA JANE RYAN Words SELIN RUBY