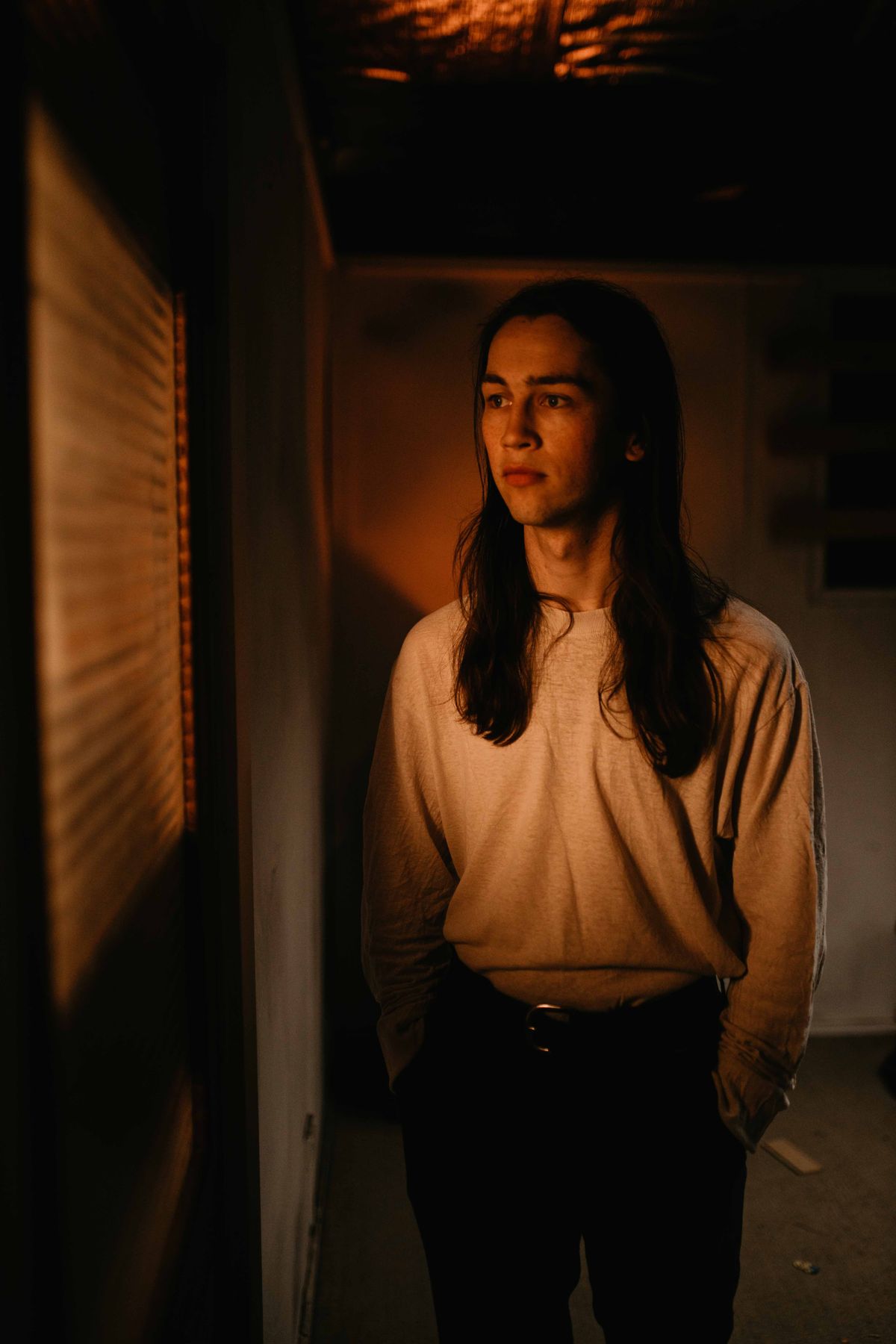 Didirri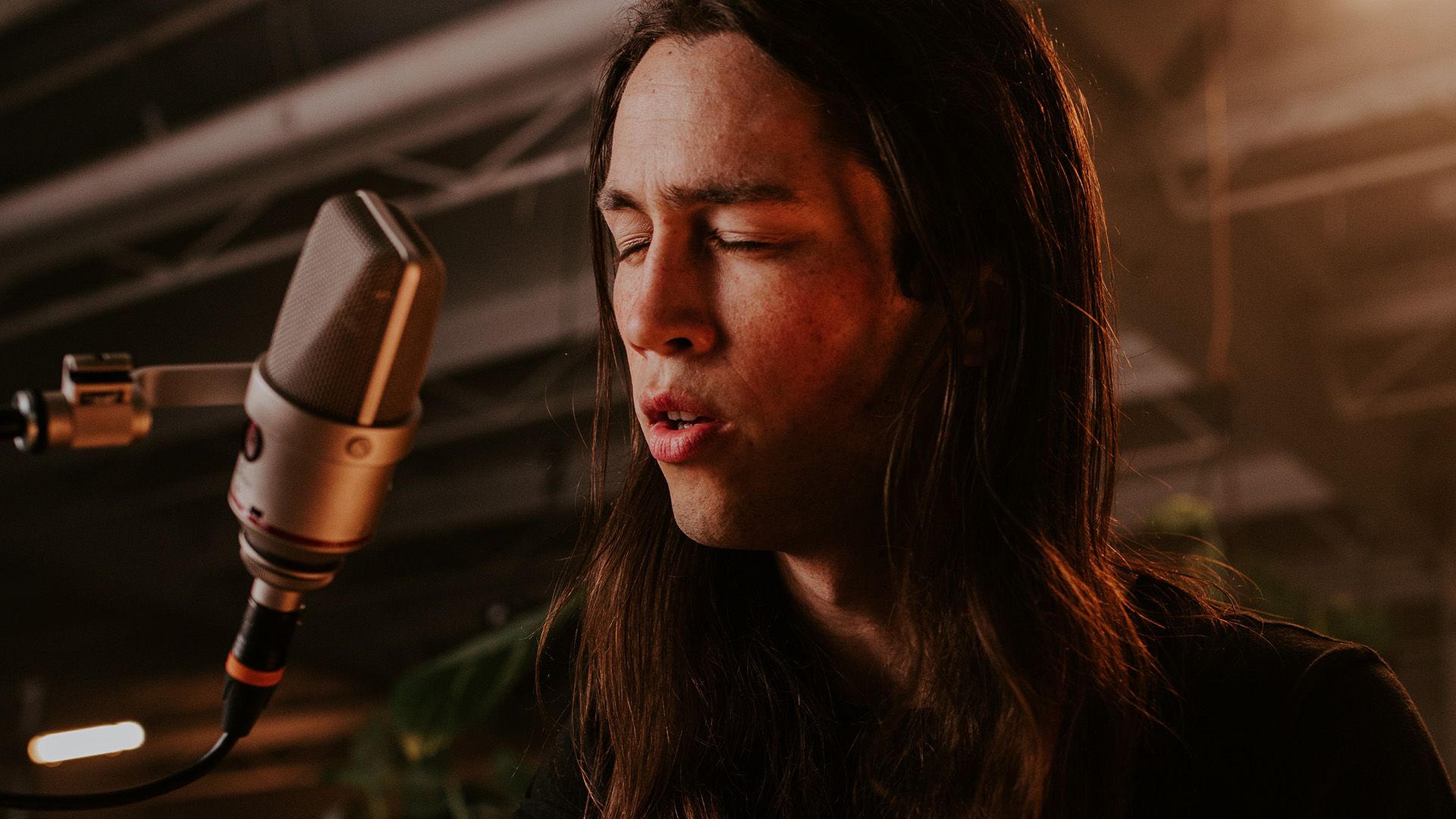 Filmed on Wurundjeri land, Melbourne based artist Didirri pulls on our heartstrings with 'It's The Season' performed for baked.
2020 was a year wrought with loneliness, and whilst some people united with family, some didn't. Melancholic piano chords allow Didirri to capture rare moments of solitude surrounding Christmas. This was his way of embodying a potential lonesome period, which is usually pervasive.
Didirri has a knack for writing poetic songs which tap into his eloquent and tender nature. Lyrics such as, "...twenty years I might have with my folks, twice a year, forty phone calls left," detail a heartbreaking reality for many. In the new world of Zoom, this performance of 'It's The Season' is like a warm hug for those still apart from loved ones. It's gentle, endearing, and full of Didirri's refreshing candour.
Picture this: it's Christmas day, the roast is cooking, and friends are near. There's nothing to worry about because you've got Boxing Day off. There's calm and quiet in the chaos. This is what 'It's The Season' feels like.
It's rare to find an artist who is able to transport you to their world in such a gentle manner. Didirri's expansive back catalogue is a testament to this, as his work is for "lovers and over thinkers". It's safe to say that fans and music lovers alike would fall into at least one of those categories. And if not, his live presence in this baked session will be sure to enter the hearts of many.
Hold your loved ones close and nestle in for Didirri's performance of 'It's The Season'.
CREDITS
Director HAYDEN DIB Producer, Edit, Photography, BTS JAMES MORRIS DP  TRAVIS PINNINGTON Grade PETER HUME Audio ISAAC BARTER Words SELIN RUBY Layout, Online Editor LARISSA JANE RYAN