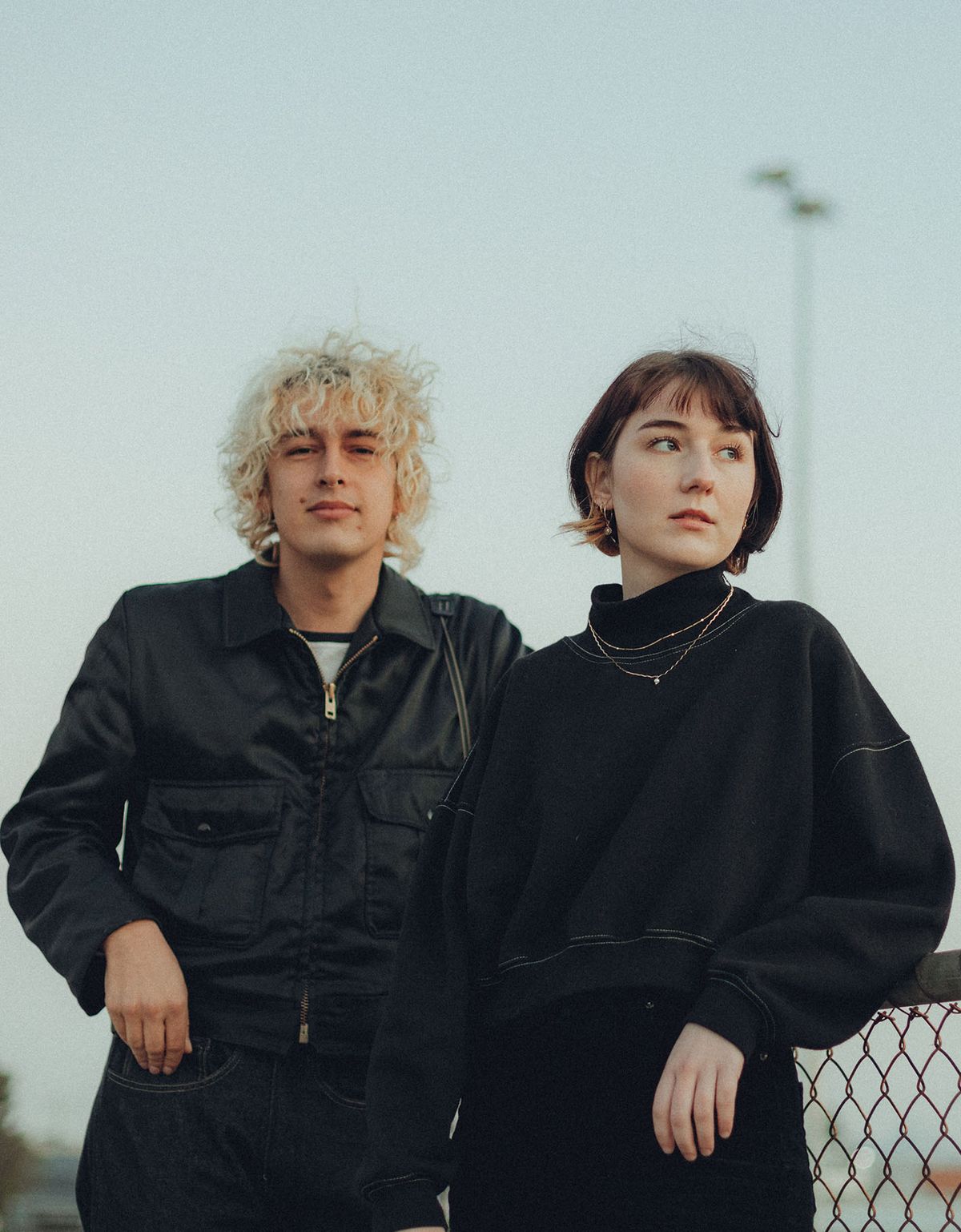 EGOISM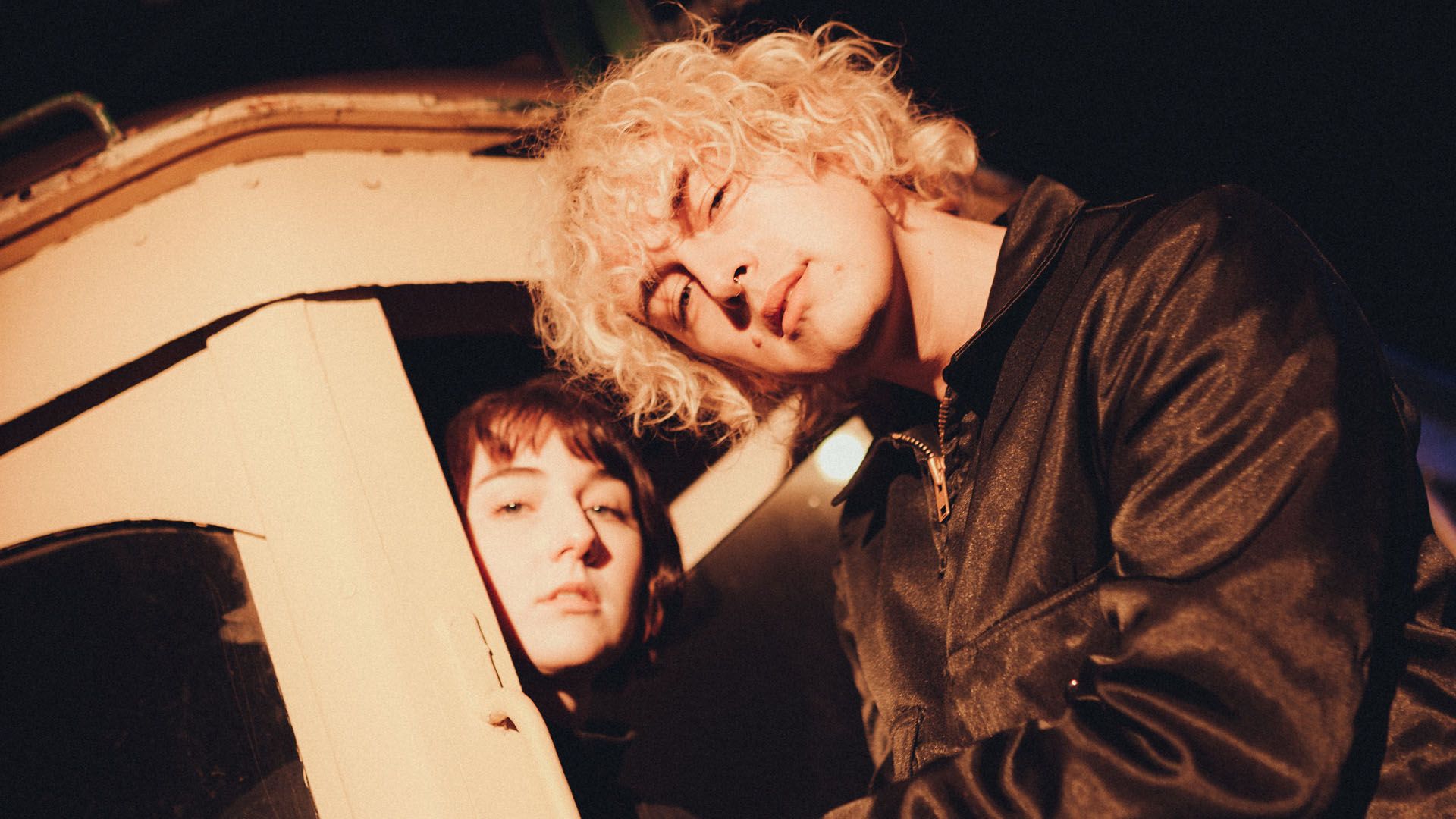 In a freezing abandoned tram where your breath makes fog and your hands are as cold as ice,  dream pop duo EGOISM hunker down to perform '2016-2018'. The scene is bathed in afternoon glow, but the soft strums of this song literally transport you to somewhere else completely.
The reflections of youth sung by Scout and Olive pierce through the hazy blanket of nostalgia.
This style of ruthless storytelling drops you into the regret and acceptance of an ex-lover who has spiralled into addiction. How emotions so authentic can be delivered with such delicate tenderness is part of the magic of EGOISM.
The two harmonious voices and guitars weave effortlessly right into the "I'll be humming this later" part of your brain. It itches that part of our past where we can look back lovingly, and recognise our growth, gently, courtesy of Scout's merciful musings as she repeats:
I don't wanna be the one you lean on
I don't wanna be the one you lean on
It's as if Scout and Olive's voices were a match made in heaven – cherubs and all. The light pouring through the tram windows makes us feel as though we're sitting utop the clouds of time, watching a home video reel of summer 2016. It's as visceral as ever, and although the traumas of our past leave marks, we have a choice. It's clear EGOISM has chosen to use music as their medicine, and we can't thank them enough for allowing us all to rest that little bit easier at night, at one with who we are and the choices we've made.

Look at us! We're getting all sappy now. Hop on the tram and have your myki ready for a lesson in time travelling, brought to you by EGOISM, for their rendition of '2016-2018'.
CREDITS
Director, Grade PETER HUME Producer, Photography, Edit JAMES MORRIS Cinematographer MICHEAL HALES Online Editor LARISSA JANE RYAN Audio JAMES FREEMAN Words SELIN RUBY