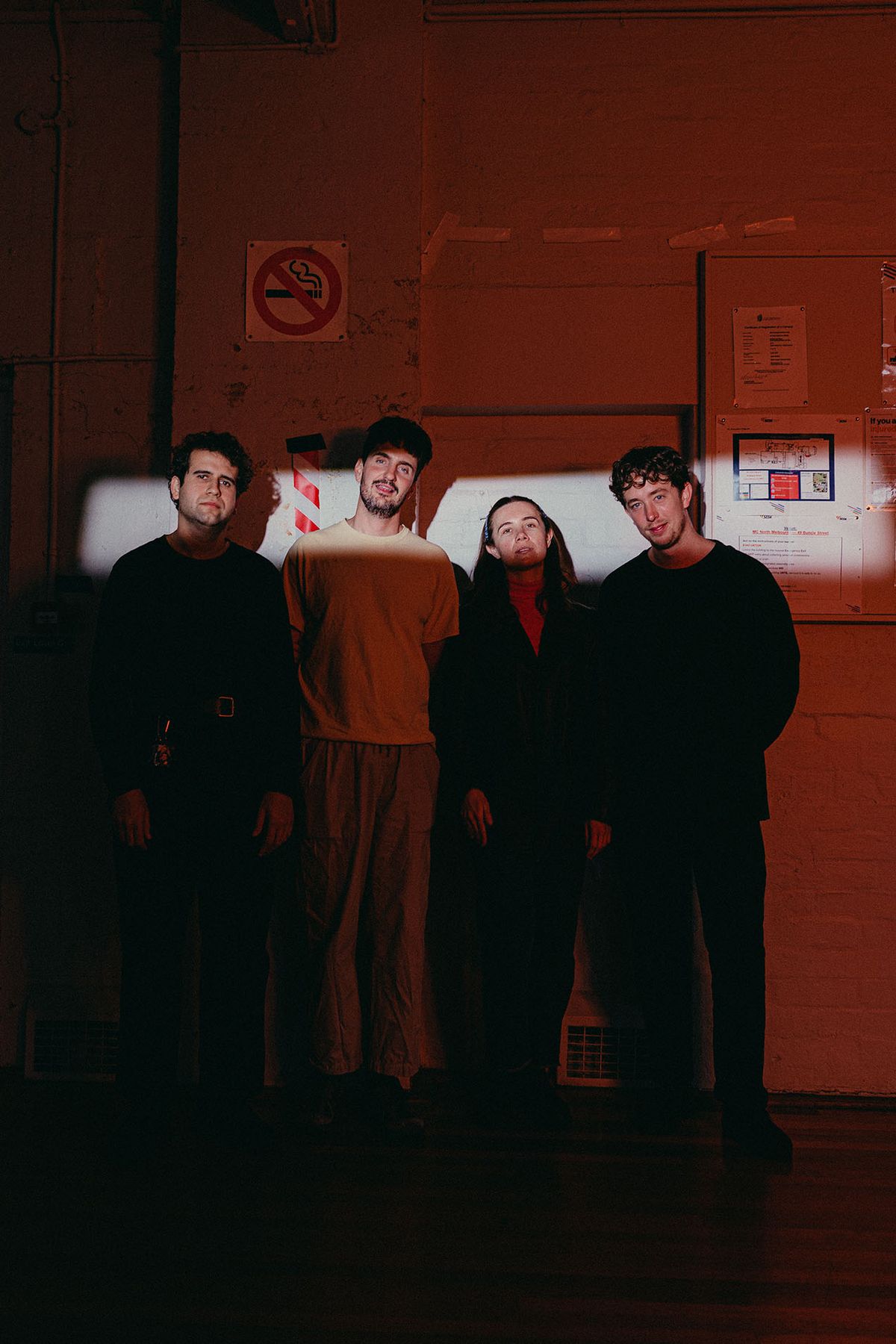 Flowertruck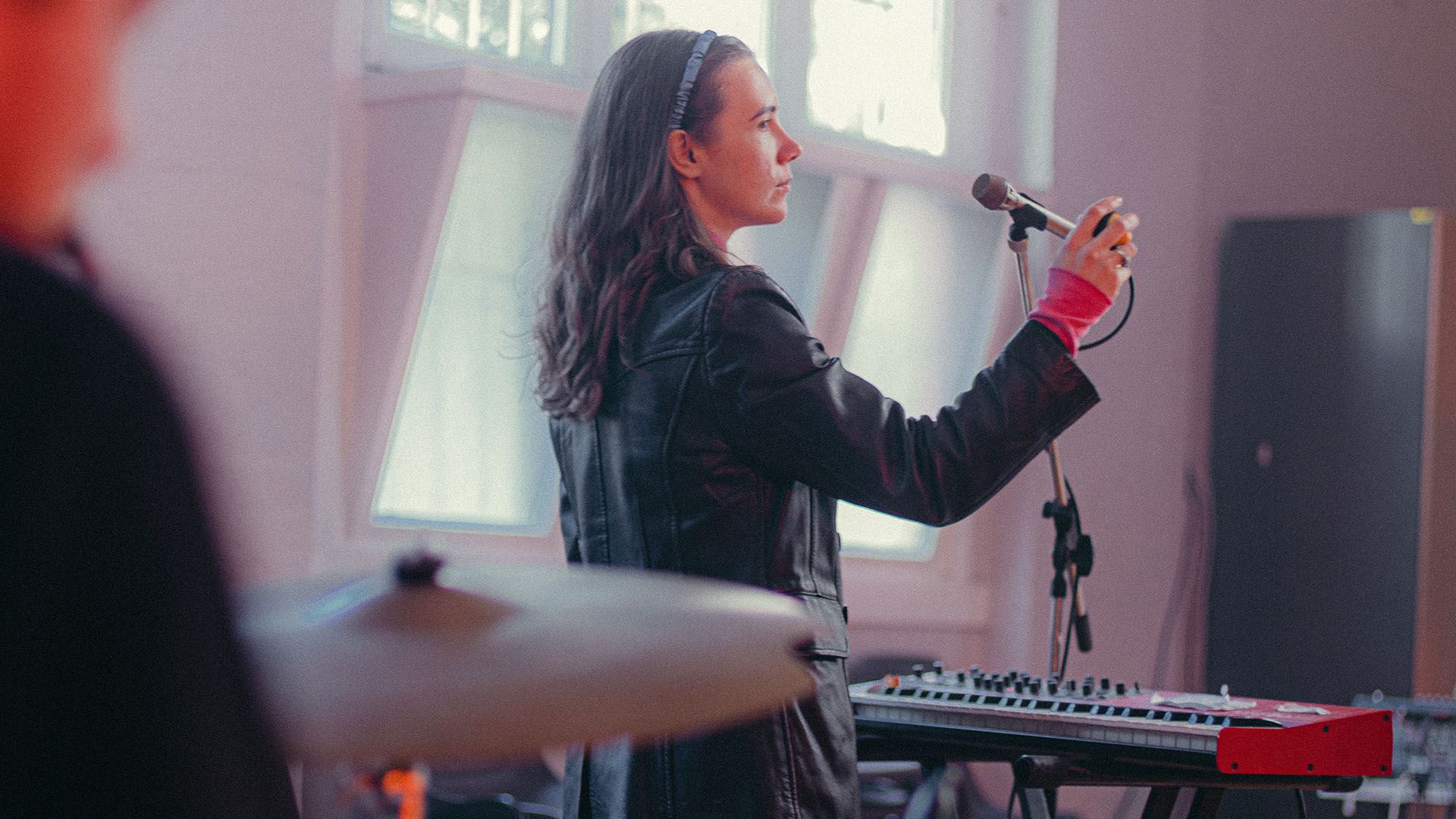 Hold the phone! Is that Peter Garrett on the line? No, maybe it's The Go-Betweens? Wait, it's synth-pop slinging legends, indie-rock outfit, FLOWERTRUCK. And they're here to perform their track, 'Pretending'.
The light pours through the windows as we're awoken by another form of sunlight, manifesting itself as short, sharp, and addictive guitar lines. Instantly, obscure angled shots allow us to feel a connection to the members of the band. It's like we're invited to an up-close-and-personal conversation – it's just you and FLOWERTRUCK all cosied up, ready to hear the message they've got to tell us. This feeling of getting too close for comfort resonates on a sonic level with the group, as the story of the song details the ways in which we protect ourselves, at whatever cost, in order to shield ourselves from the ones who hurt us. Sometimes, it's tempting to dig out our rose coloured glasses from time to time. It's a natural cycle of heartbreak. And the sting of this repetitive notion is immeasurable, as sung by FLOWERTRUCK:
Maybe the wound has healed
It smells like roses and gold
Nope, it's just the parting gift of an illness
New words, will make us sick again
And it gets stronger when I
Remember
Words borne out of fear
You never meant, but now they're said
It's all I hear
Despite the aching lines delivered by frontman Charles Rushforth, the band have a playful, art-pop temperament oozing out onto the screen. If you like bass faces, drum faces, and tender memories of old faces and places – this is the baked session for you. FLOWERTRUCK has us nodding in an eager sense of familiarity to each lyric and bass line we hear. It's like therapy for our ears. Let's take it back to the 1970s to really make peace with our past, courtesy of FLOWERTRUCK'S time-warping tune.
CREDITS
Director, Grade PETER HUME Producer, Photography, Camera, Edit JAMES MORRIS Online Editor LARISSA JANE RYAN Audio JAMES FREEMAN Words SELIN RUBY