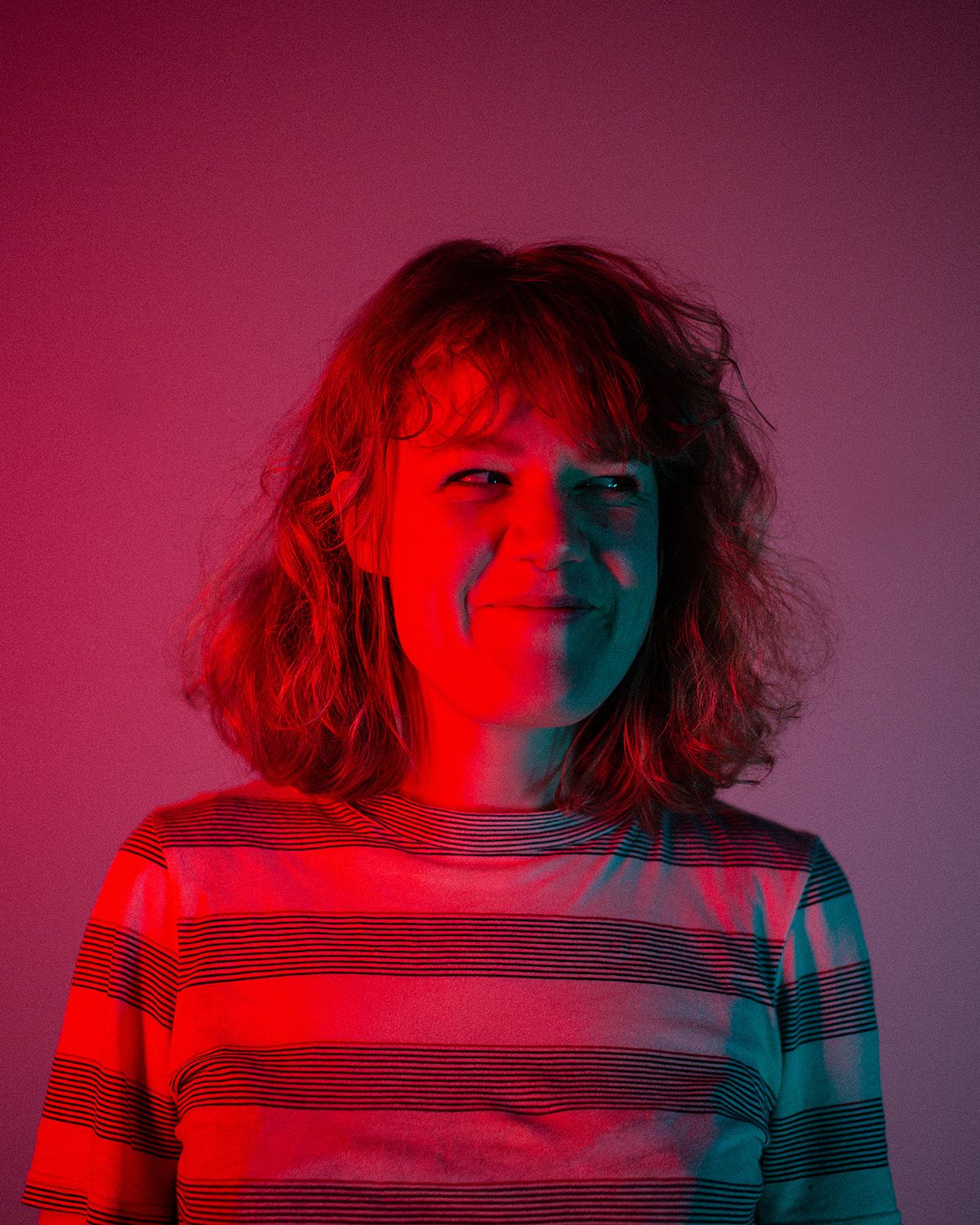 Sweet Whirl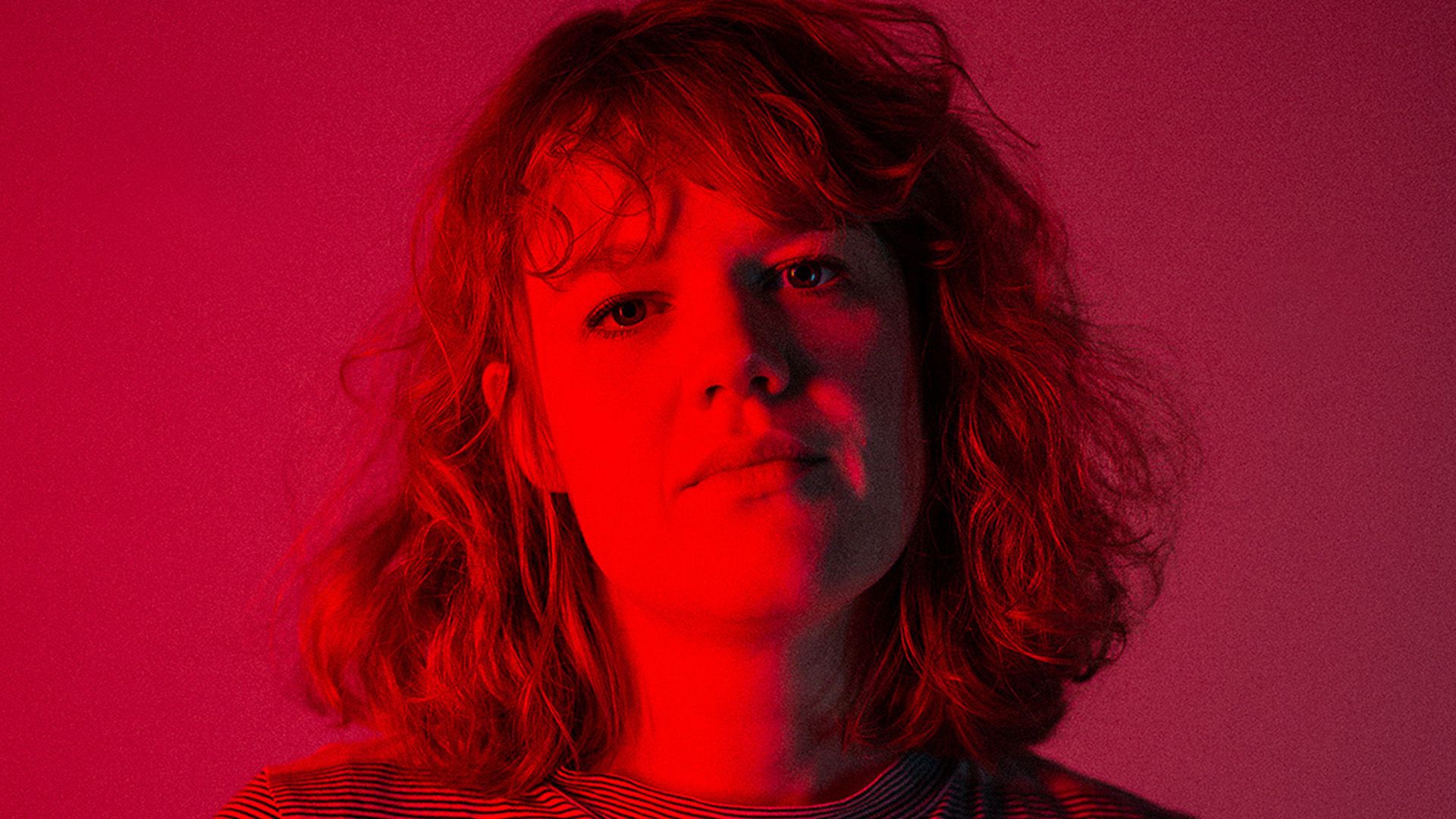 This week we offer you the warm winter treat of Sweet Whirl performing Something I Do in a glowing intimate live session. Sweet Whirl is the moniker of Melbourne-based artist Esther Edquist, who has hallmarked the reputation of being a wicked songwriter and multi-instrumentalist. Her debut album How Much Works tells the 'love-addled confessions of a seasoned party girl, romantic yet sardonic'. The album received wide acclaim upon its release in late May, and has placed her at the forefront of meaningful pop song writing.
Something I Do is a song that combines a rich acoustic soundscape production with a slow trickle of soulful, impactful lyrics. Esther plays keys and sings over a droning atmosphere created by violin harmonics, cello, synth and electric guitar. The sound is ear candy, creating a depth that you have to slowly wade into. The piano chords act as an anchor to the steady ebb and flow of instrumental bliss.
The lyrics of Something I Do feel reflective and relatable: "Walk around the house, maybe looking for a tune / Nothing to write home about / Loving you's just something I do." It's from the point of view of someone who lives independently, is content but perhaps a bit bored with reality. There's a sense of loneliness creeping in through the cracks of the everyday humdrum.
"Sometimes I get it right, sometimes I just get loose / Nothing but yesterday's news, and loving you's just something I do". The vocal delivery is spaced out and heavy, almost bluesy. Esther's voice grabs you from the moment she sings a note, to when it dissolves into the soundscape again, drawing you in with its melancholic gravity.
Something I Do feels lonely, expansive, dreamlike yet thematically down-to-earth. Not only is it deeply engaging, but it gives a voice to your aching heart. It will invite you into a space that allows you take a moment to pause and bask in the power of music and poetry. This is not felt lightly, especially in the midst of the current pandemic-struck socio-politically outraged online world.
Be absorbed by Sweet Whirl's enchanting moody performance - Something I Do.