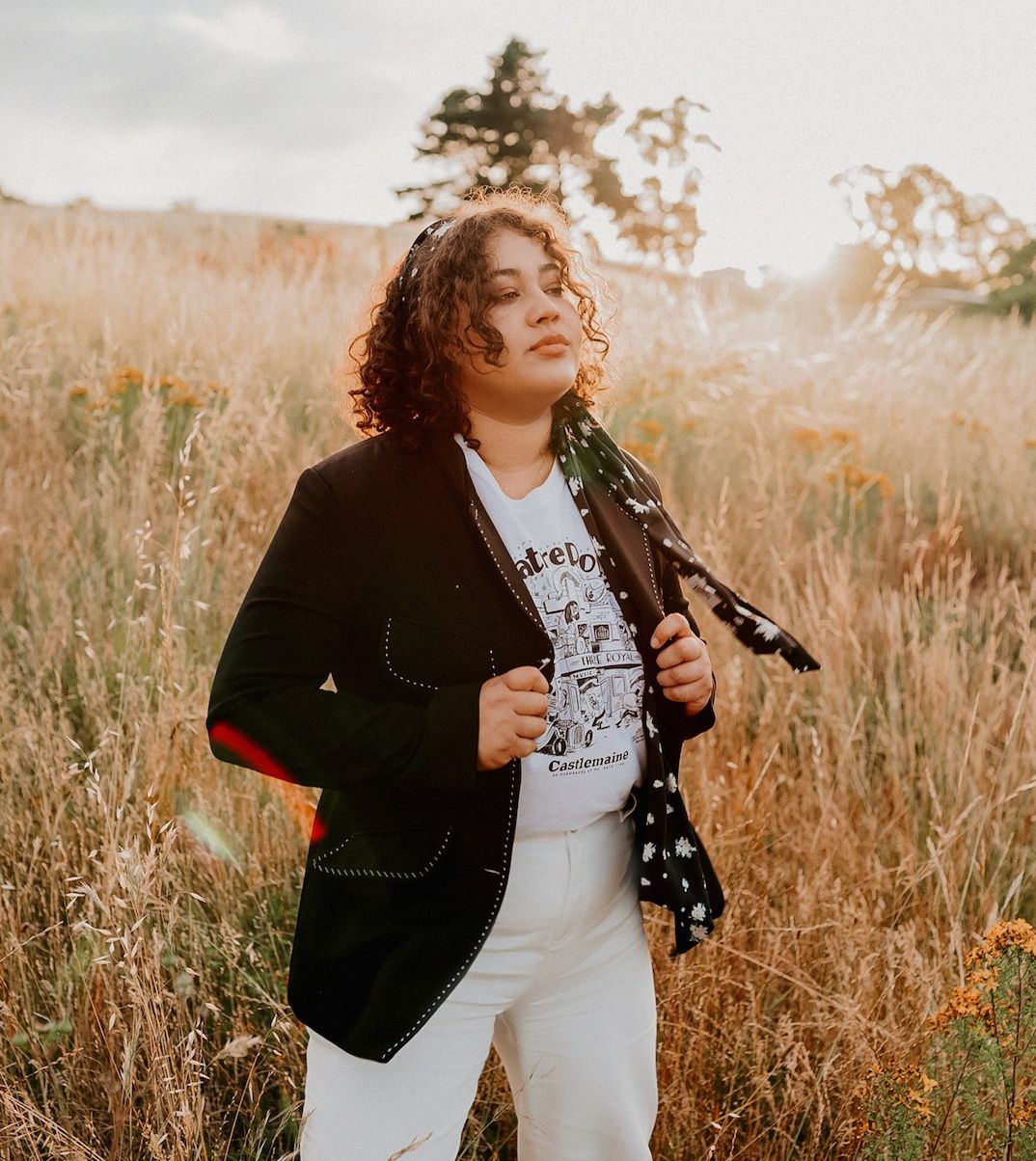 Odette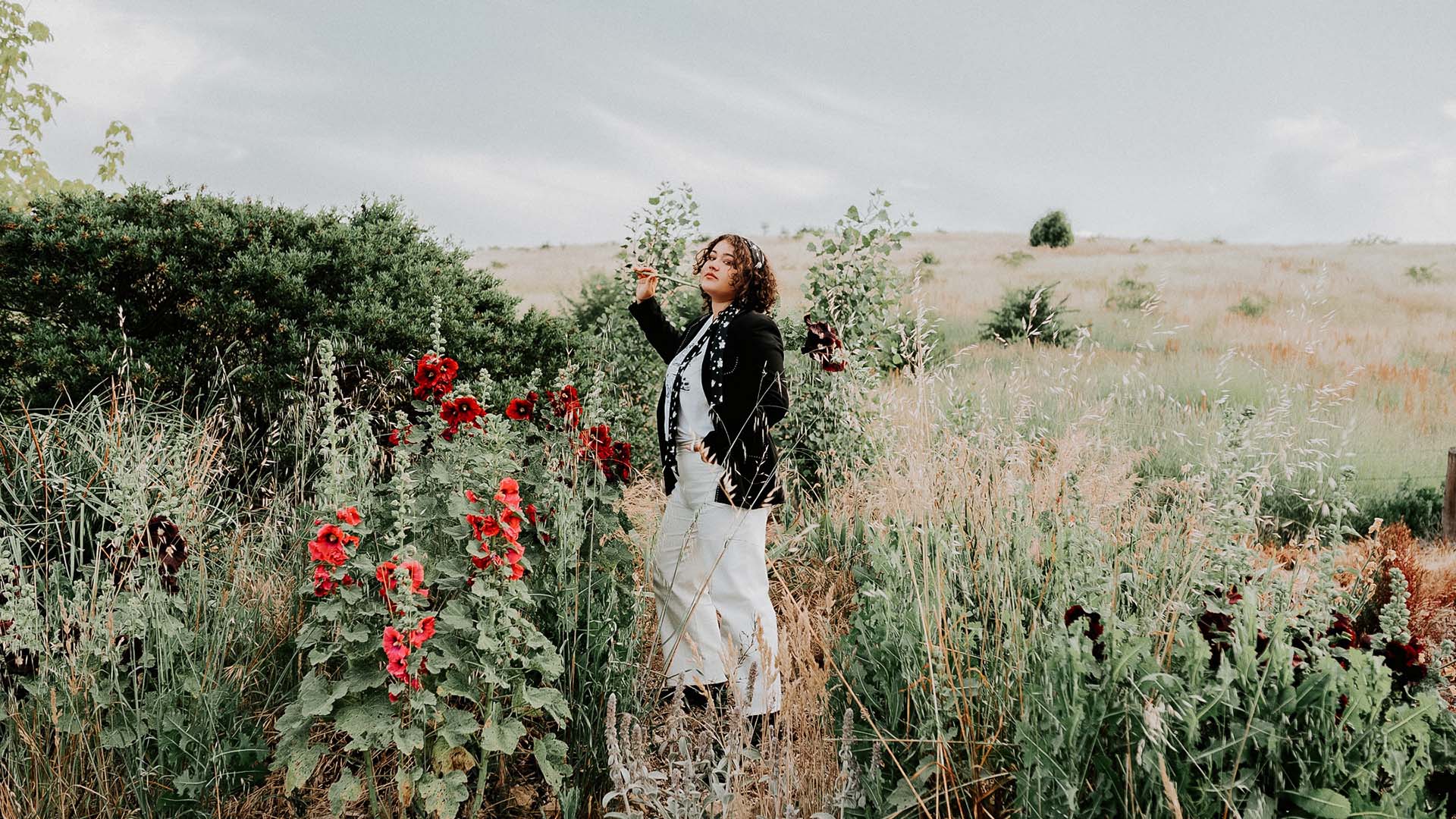 All of us were captivated by Odette as she sat at a well-worn wooden piano in the middle of a field on Jaara Country. The scene is well and truly alight with her presence as she begins softly yet with her signature vigour. It's heart-warming to see her wearing merch from the local music venue whilst performing under a literal bridge. Oh, to be a traveller passing by!
Odette is the moniker of British-born, Sydney-based artist Georgia Odette Sallybanks.
Last month she released her second album Herald, revealing her ability to build a world through sound, imagination and clever yet relatable lyricism. Odette often draws inspiration from the natural environment.
While admiring the black horses kicking back nearby in their dry, desaturated paddock, we feel the warm air and can't help but think that Odette is speaking for us as she sings into the breeze, "Set my body free, I just want to lie in the light in the long grass,". 'Amends' could be a soundtrack for all those turbulent times in life, all of the in-betweens and ebbs and flows, the moments that mark the beginning of personal growth.
Odette dived into new depths with Herald, detailing the trials and tribulations of being 23 in modern times. Something remarkable about Odette is her sense of self-awareness, as she details in 'Amends', "I sit and search for answers but they're hidden by a fog, I look and search for something but alas I'm left aghast,". Striking piano chords adorn the track during moments of intensity, with enough space for tenderness to be felt almost thunderously through Odette's resounding vocal delivery.
Fold yourself into an old Chesterfield and watch to be mesmerised by Odette.