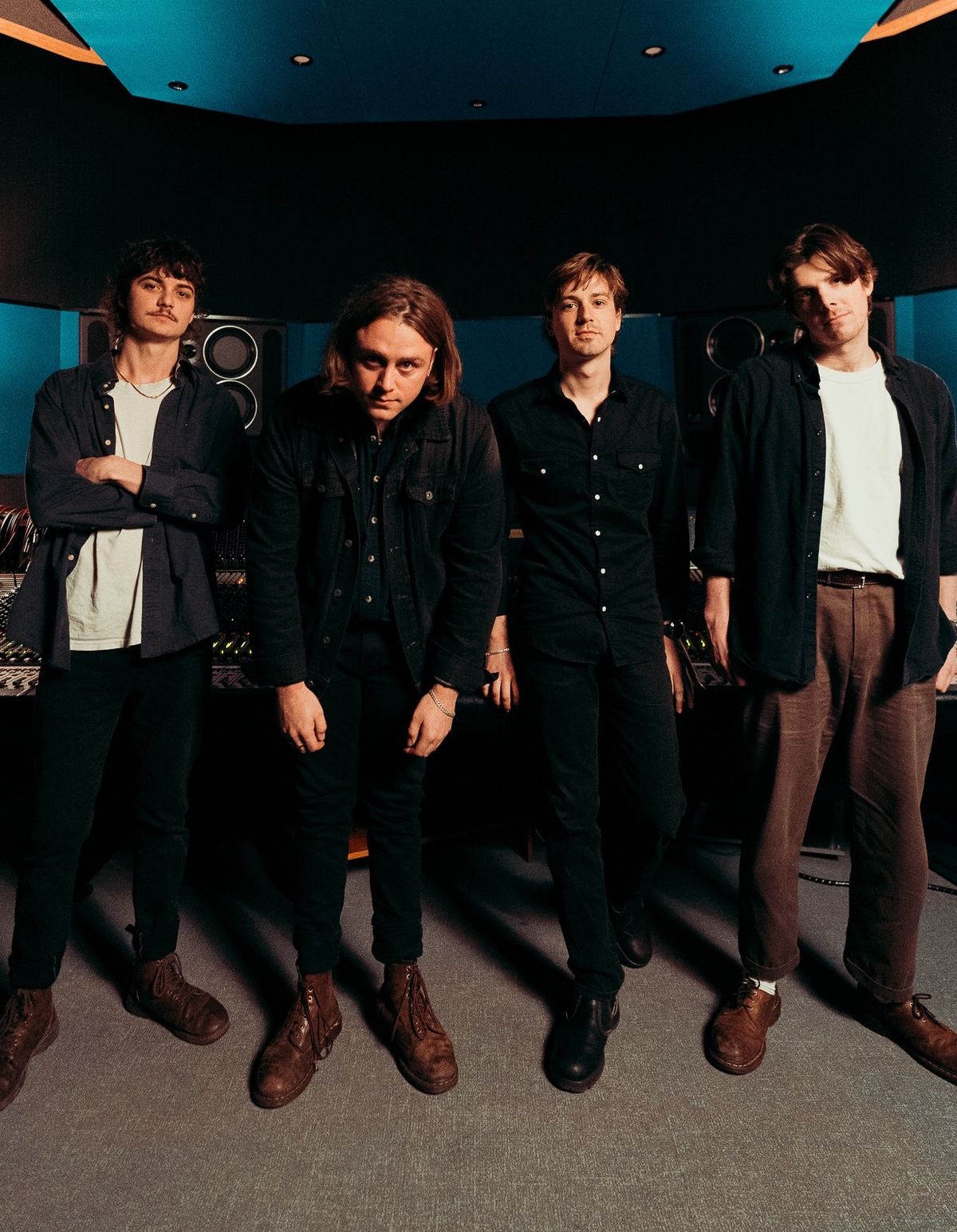 PLANET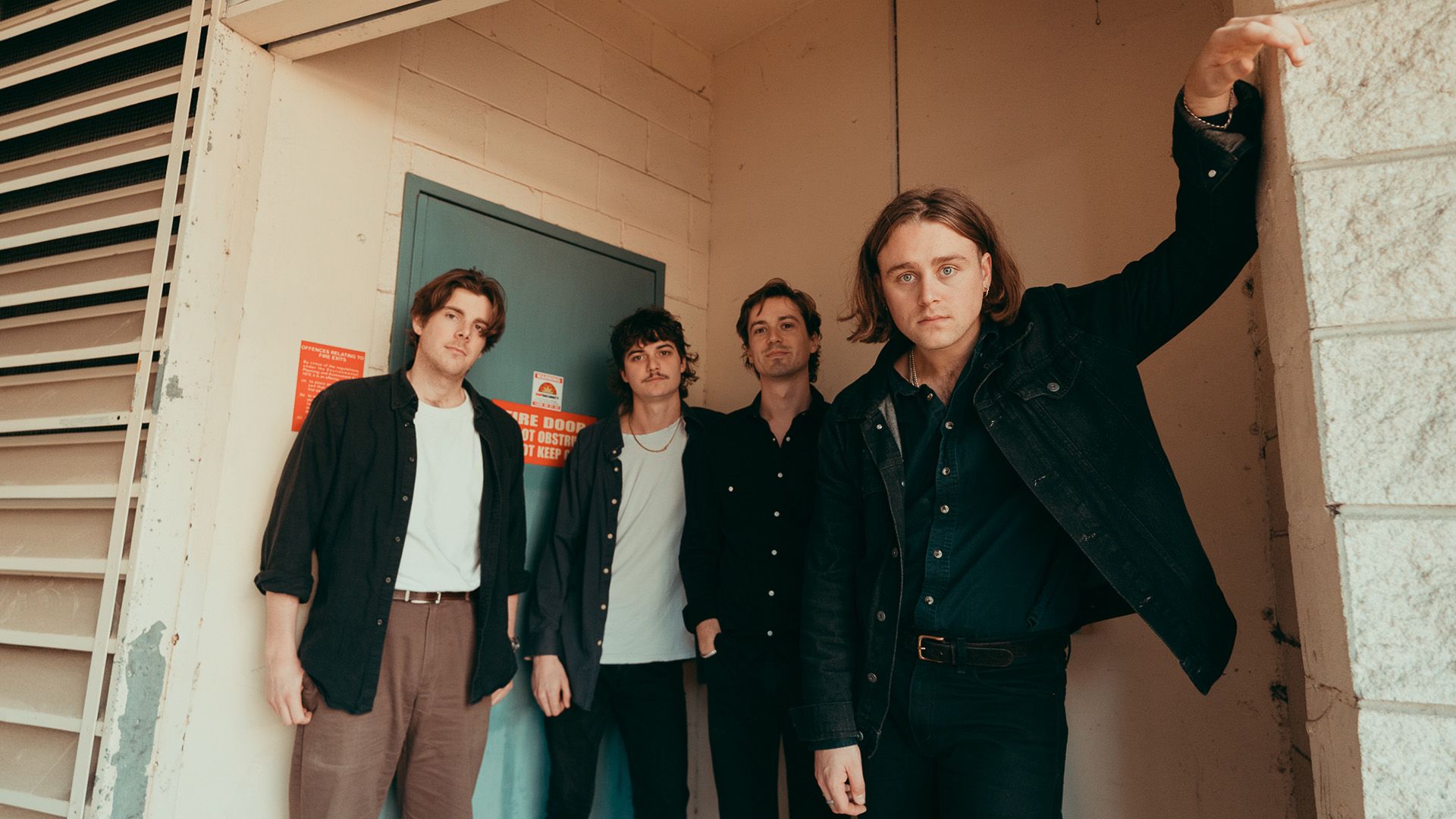 There's a certain comfort that comes with listening to PLANET. Since stepping onto the scene in 2017, the Sydney four-piece have maintained a youthful exuberance that shines through both in their live performance, as well as the collection of self-penned anthems that have promptly earned them a planet-wide fanbase.
Influenced by the wonderfully nostalgic world of Brit-pop, it's hard to listen to these guys without feeling like you've somersaulted (in the best way possible) into the 90's movie of your dreams. With that said, there's no arguing the distinctness of front-man Matty Took's bright and catchy storytelling ability, with each song presenting a hook that will live rent-free in your head for days on end.
When 'Never New' was first released in 2019, PLANET were just about to embark on their first tour of the UK. Since then, we've seen them produce banger after banger, most recently dropping a 5 track collection of stadium-ready singalong's titled 'Maybe Someday' and supporting a tour with indie-rock giants DMA's.
Having already received a multitude of praise from the likes of Happy Mag, Pilerats and NME, it looks like the guys from PLANET are going to continue to have a world of opportunity in front of them.
Space out to this week's performance of 'Never New' from Sydney rockers PLANET.
CREDITS
Director, DP, Photography JACK SHEPHERD Edit JAMES MORRIS Audio STUDIO 301 Words JEMMA HOLLWAY Online Editor LARISSA JANE RYAN Graphic Design SEBI WHITE Socials MEG SALPIETRO