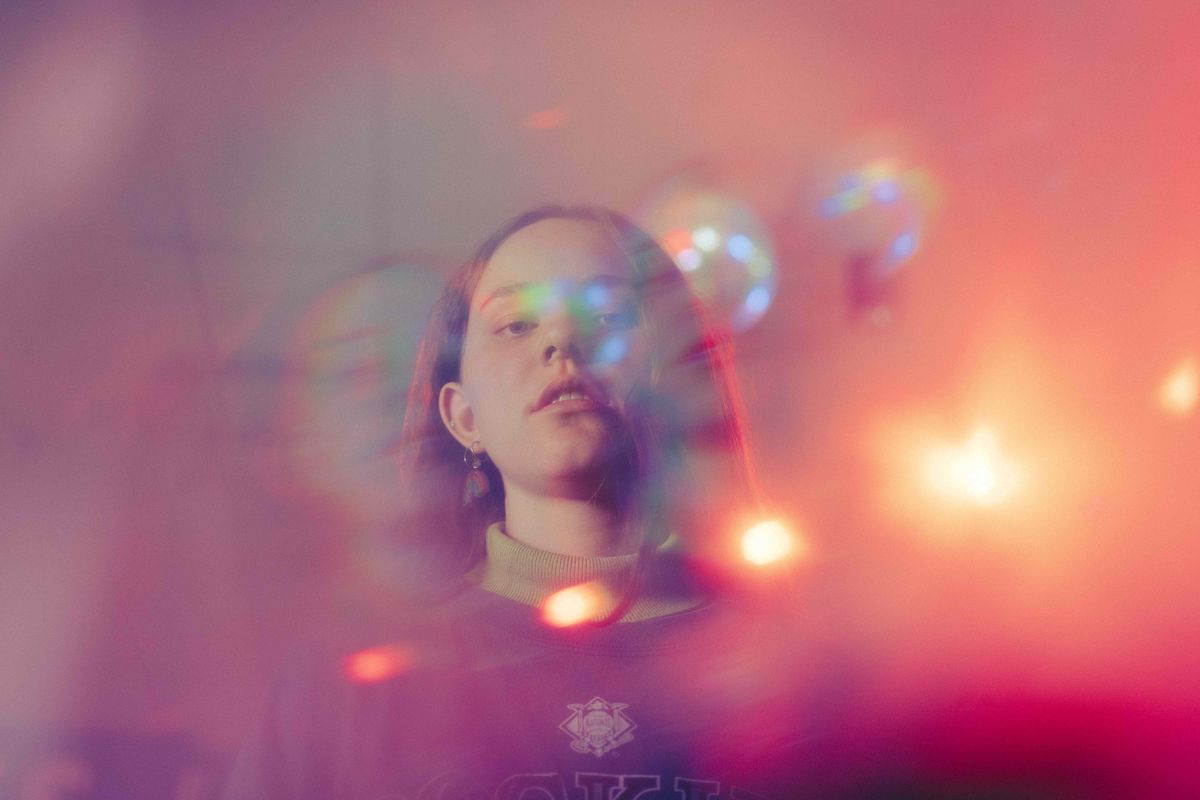 SYCCO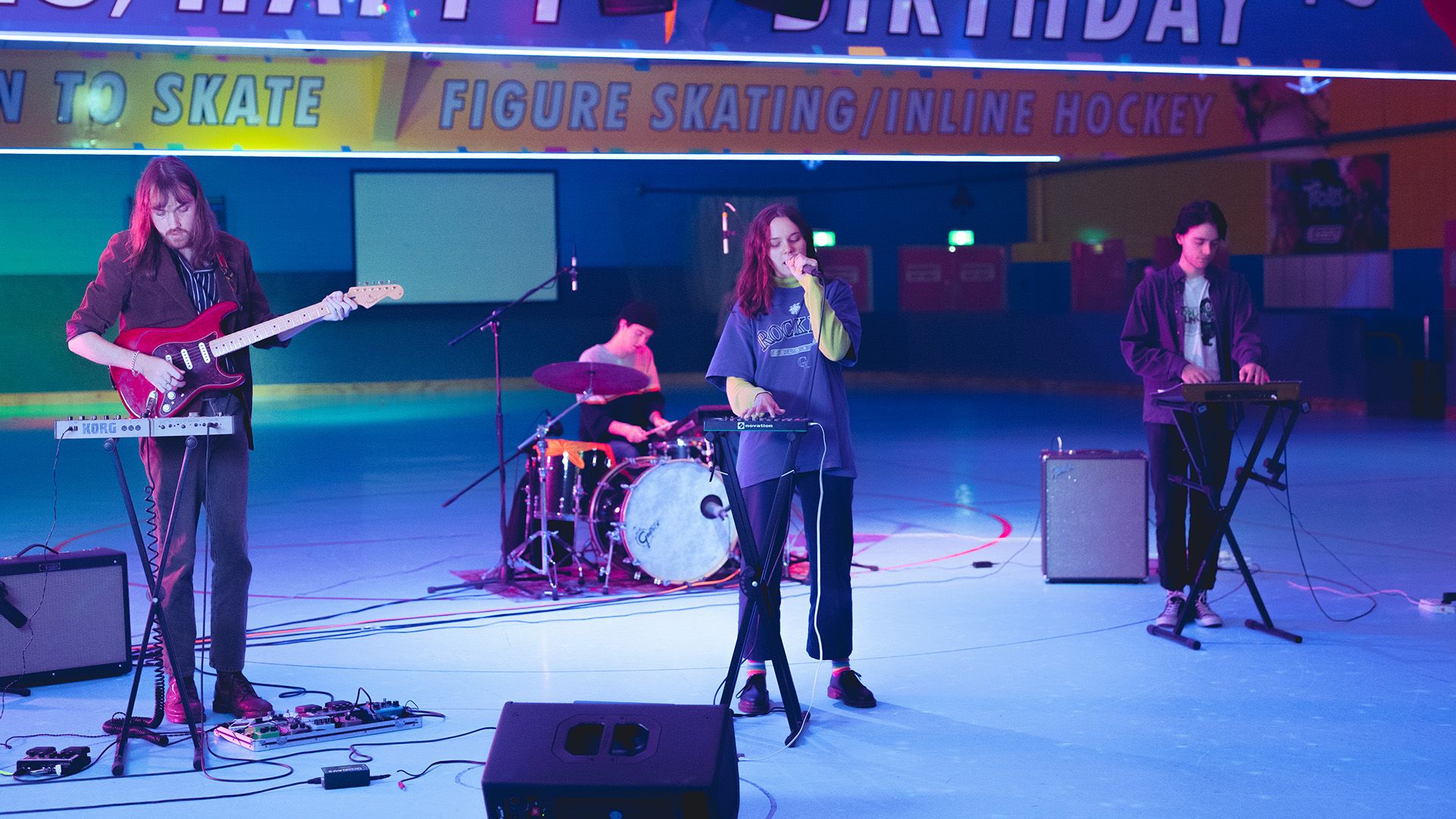 Sasha McLeod knows no boundaries when it comes to fusing sounds and style, and combining a deliciously balanced blend of pop and neo-soul, 'Dribble' could be her best example yet.
Released under the name Sycco (pronounced psycho) it's the latest and greatest from the 18- year-old powerhouse and follows after a string of successful singles that already have her pinned as one of Australia's most promising new artists. Having received a standing ovation from the likes of triple J, Ones To Watch and Spotify, we're more than thrilled to be bringing this velvety performance to your screens this week.
'Dribble' was written in four hours— about exactly one-hundredth of the time we've spent listening to it since it was released last week via WILDER (Future Classic's singles label). In the official clip, Sasha's face drips with the shimmering blues and greens of her makeup as she looks straight down the barrel of the lens to admit, "I didn't know he loved you". Flash forward a few weeks into the future and the candid intensity of her gaze hasn't faltered, even as she stands in the middle of a roller rink, cascaded in a bouncing net of identical colours.
'Dribble' is luxurious, oozing with the un-ornamental confidence that pays homage to earlier tracks like "Nicotine" and "Peacemaker". Twirling with the lights, the synth-heavy instrumental is infectious and does just as much to tell the story as Sasha's echoing vocals.
CREDITS
Producer, Director, DP SUMMER KING Director, DP, Photography MADELINE RANDALL Edit JAMES MORRIS Words JEMMA HOLLWAY Online Editor LARISSA JANE RYAN Graphic Design SEBI WHITE Socials MEG SALPIETRO