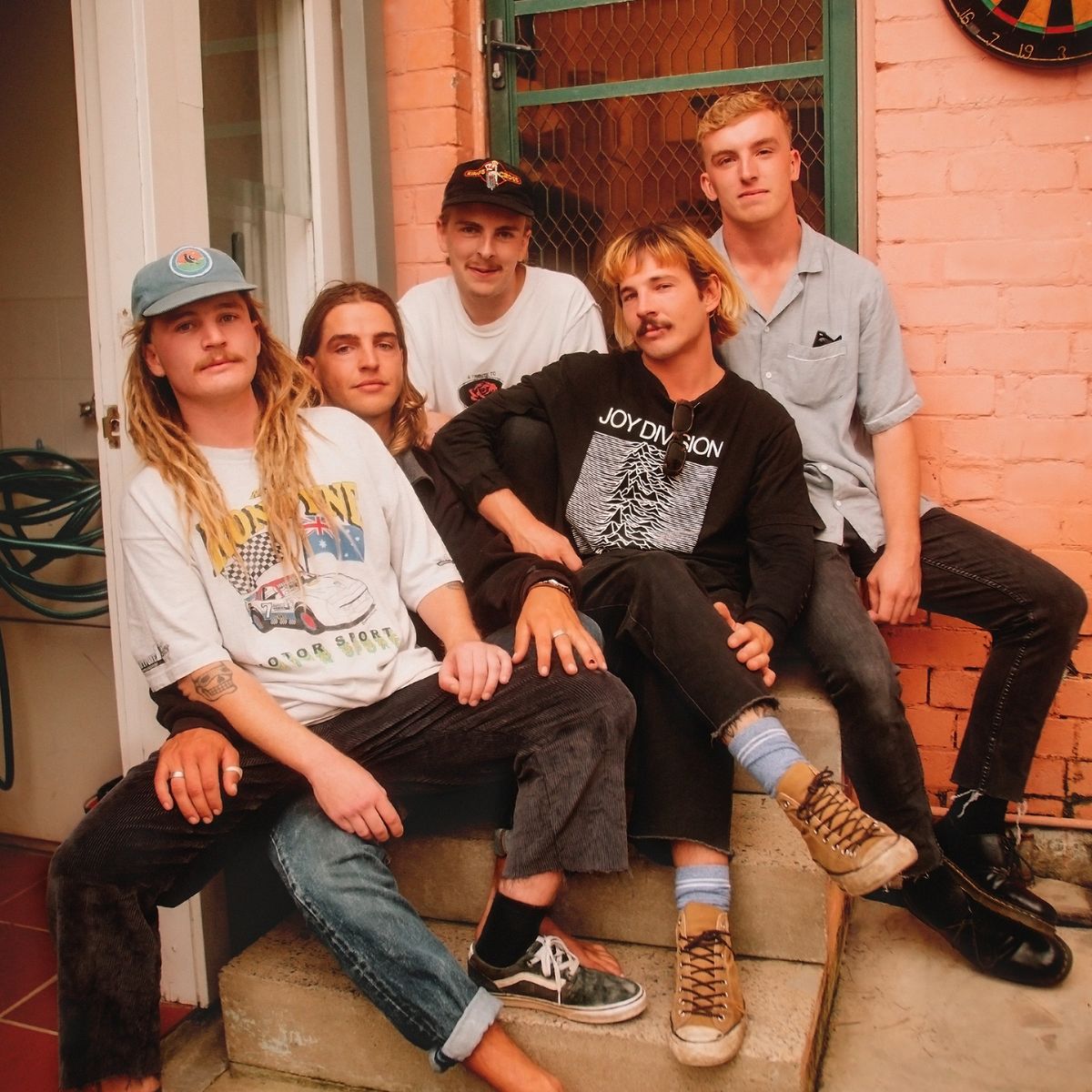 The Terrys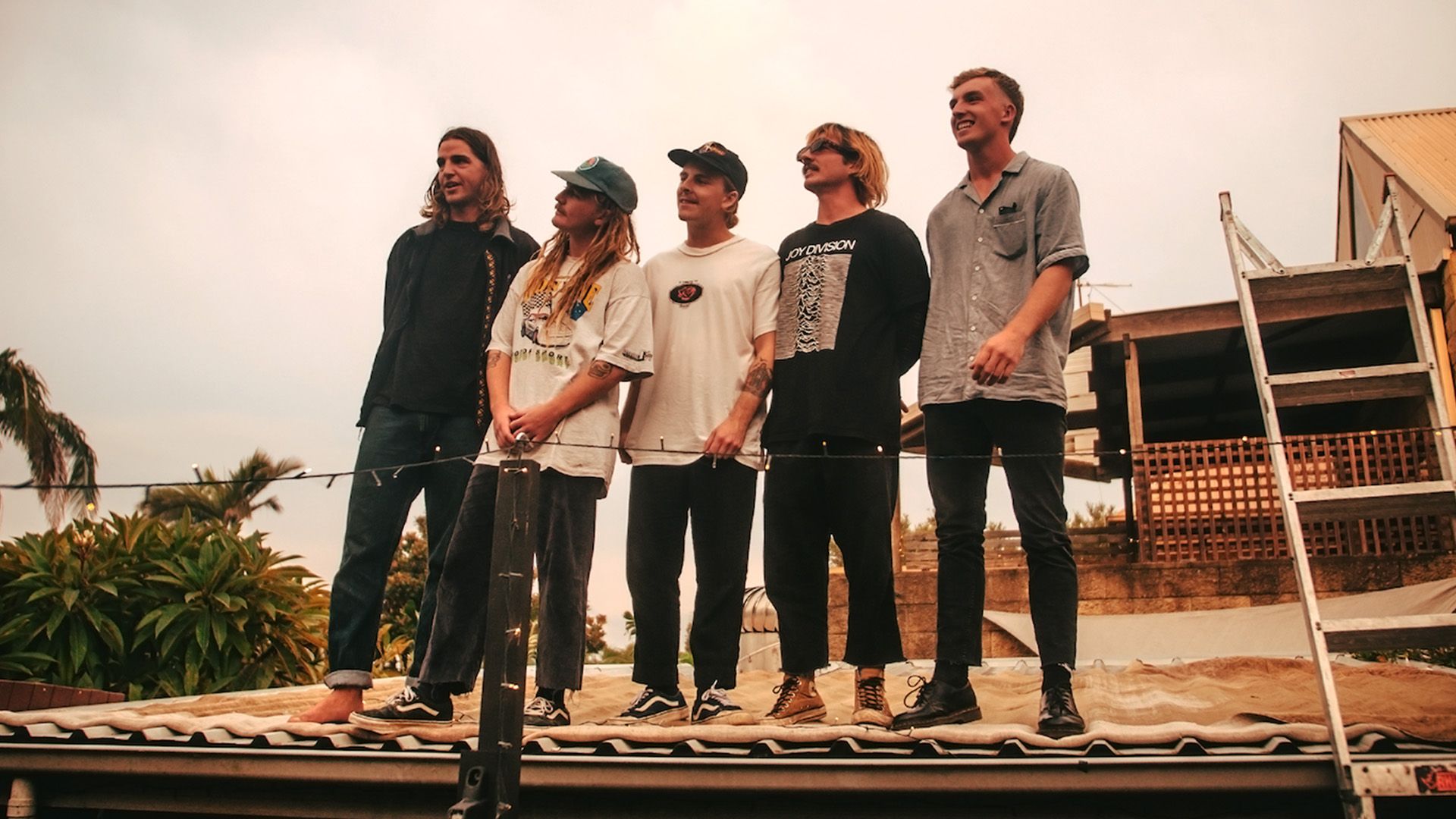 Glistening on the crest of a new wave of Aussie garage rock, The Terrys' are bringing you on for the ride. Hailing from Dharawal land in Gerringong on the south coast of NSW, the five-piece will have you longing for a backyard blitz and not the renovation kind.  Lead vocalist Jacob Finch's sunburnt vocals are a standout, adding punch to the track. So naturally, you'll be wanting to find the nearest beer garden to lounge and linger in for this baked session.
The lyrics serve as a gentle reminder to step back, breathe, and inhale the excellent vibrations around you, as Finch sings, "If it costs the peace, is it worth the time?" A simple question that is sure to resonate not only with those along the coastline. Smooth grunge melodies in the track allow for quieter moments of contemplation. Filmed in Zetland, on Gadigal land, this session holds space for relaxation and life lessons too. The uplifting guitar lines, providing glimmering sunshine for colder states.
The track, 'Cost The Peace', has a familiar sense of mateship, with Finch's words delivered with zest.
Sun-kissed hues adorn the surroundings, making us want to ditch our shoes and absorb the sunshine.
Kick back, relax, and enjoy the surf-rock melodies.
CREDITS
Director, DP PETER HUME DP BRAE FISHER Producer, Edit, Grade JAMES MORRIS Producer, Audio Mix JOSH MILGATE Audio Engineer JAMES LEWIS Words SELIN RUBY Layout, Online Editor LARISSA JANE RYAN